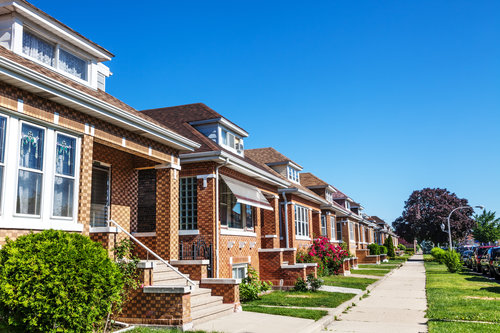 Downtown Houstonians may be able to spend more time outdoors after the Downtown Redevelopment Authority announced they released an acre of land in the area. The park will run along the 1500 block of Fannin.
The DRA will pay $355,922 in annual rent to a private trust for the first five years of a 30-year lease, a spokeswoman said. The rate will go up 10 percent every five years. Goodyear Auto Service Center currently sits on the lot, taking up three-quarters of the block. Goodyear's lease ends in March 2019 and the building will be demolished the following month.
The proposal would allow residents to use the green space as a central hub. In a survey, focus groups found residents wanted a community that provides amenities. This includes community programs like yoga, bike rentals, outdoor dining, among other things.
Public Spaces reported the Southern Downtown Park's green space will be able to accommodate a wide variety of amenities. "The new Southern Downtown Park will be both a lush, modern front porch and a relaxing backyard for Houstonians: a place to gather, eat, study or cool off in the shade," Public Spaces said. "It will offer an intimate green space along with year-round activities, small performances, games, food and local art to enjoy."
The design phase is expected to last from December 2018 to July 2019. The park is not expected to open until Oct. 2020.
In other real estate news: