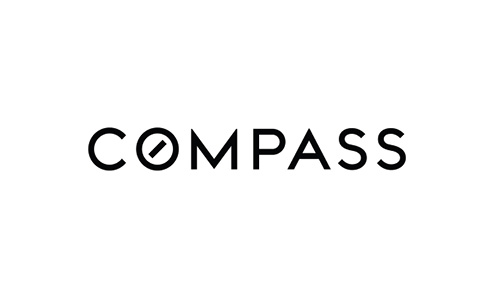 Residential real estate company Compass has officially made its Houston launch, with eight agents officially signed on with the tech-focused company.
The agents who have joined the new-to-Houston brokerage are Courtney Robertson, Carol Rowley, Caroline Bean, Louise Carter and Leigh McFarlane from Greenwood King Properties; Mike Mahlstedt and Marnie Greenwood from Heritage Texas Properties; and Bryan Beene from John Daugherty, Realtors. These eight agents represent over $7.4 million in gross commission income, according to Compass.
"We're attracted to dynamic markets that represent really big opportunities," said Compass Chief Growth Officer Rob Lehman. "Houston is on pace to become the third-largest city in the nation and is brimming with potential. We are excited to be entering the market with this productive, diverse and collaborative group of agents, and look forward to helping them grow their business with our technology and support."
According to representatives at Compass, the company has hired seven full-time employees and plans to open up its first office in either The Galleria, River Oaks or Upper Kirby neighborhood.
The startup brokerage with a focus on developing cutting-edge technology has been making waves as it opens offices throughout the country, acquiring some of the top agents in its new markets. In the past year, Compass has opened offices in Austin, Dallas and Fort Worth.
Compass currently has about 8,000 agents in more than 80 cities, with a stated goal of making up 20 percent of the market share in the top 20 U.S. markets by 2020.