What was your first job in the real estate industry? Real estate agent
Where did you grow up? Houston, Texas
Growing up, what did you want to be? An astronaut or a doctor
What do you do to relax when you're stressed? I enjoy a nice glass of fine scotch.
If you could have lunch with a well-known figure (living or not), who would it be and why? Steve Jobs
Where is your favorite place to hang out? Houston Astros games
What do you love most about the industry? I get to fulfill my passion for helping people achieve the American dream of homeownership.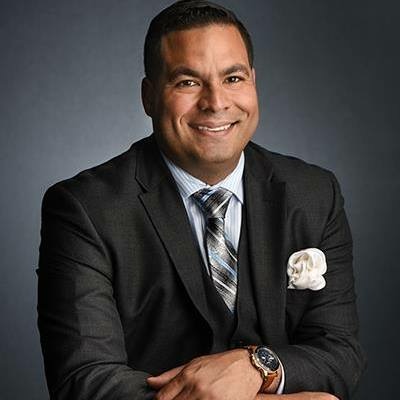 How do you distinguish yourself from the crowd of agents? My sharp dressing and one-of-a-kind personality
What is the most difficult aspect of your job? Pleasing everyone all of the time – it seems impossible at times.
What has been your greatest accomplishment? Growing a business from zero to over $12 million in sales
What was the last good movie you saw or book you read? Never Split the Difference by Chris Voss
What is your favorite restaurant? Del Frisco's Double Eagle Steakhouse
Architecturally speaking, what is your favorite building in Houston? Transco Tower
What kind of car do you drive? Nissan 370Z
What is your favorite city after Houston? Miami
In 10 words or less, what is your advice for someone new to the industry? Put your head down and grind mode
Who are your favorite people to follow on Twitter? @GrantCardone