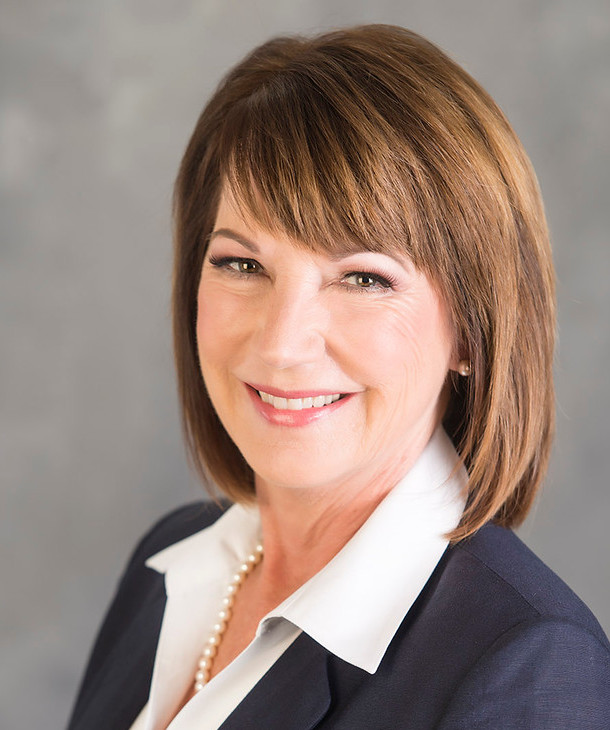 Where did you grow up? I was born, raised, and still live in Houston.
How do you distinguish yourself from the crowd of agents? I have been licensed since the 1980's and have been through the ups and downs of the real
estate market. To survive through these different conditions, as well as the technological changes, takes a strong, intelligent, and committed agent.
Where do you go to network and meet new clients? As a native Houstonian, I have a wide range of long-term friends and clients I stay in close contact. In addition, I volunteer at my church, neighborhood and school.
What is the most difficult aspect of your job? Prioritizing time so that I can stay current with the market and my clients, as well as continuing to grow and learn about ever-changing trends in marketing, branding and social media.
Architecturally speaking, what is your favorite building in Houston? Pennzoil Place is impressive in downtown Houston, but it's hard to pick just one.
In 10 words or less, what is your advice for someone new to the industry? Take advantage of every opportunity to continue learning.
What do you love most about the industry? I love helping people find their perfect home or sell their home if they want or need to move.
Where is your favorite place to hang out? At my lake house in Canyon Lake, Texas.