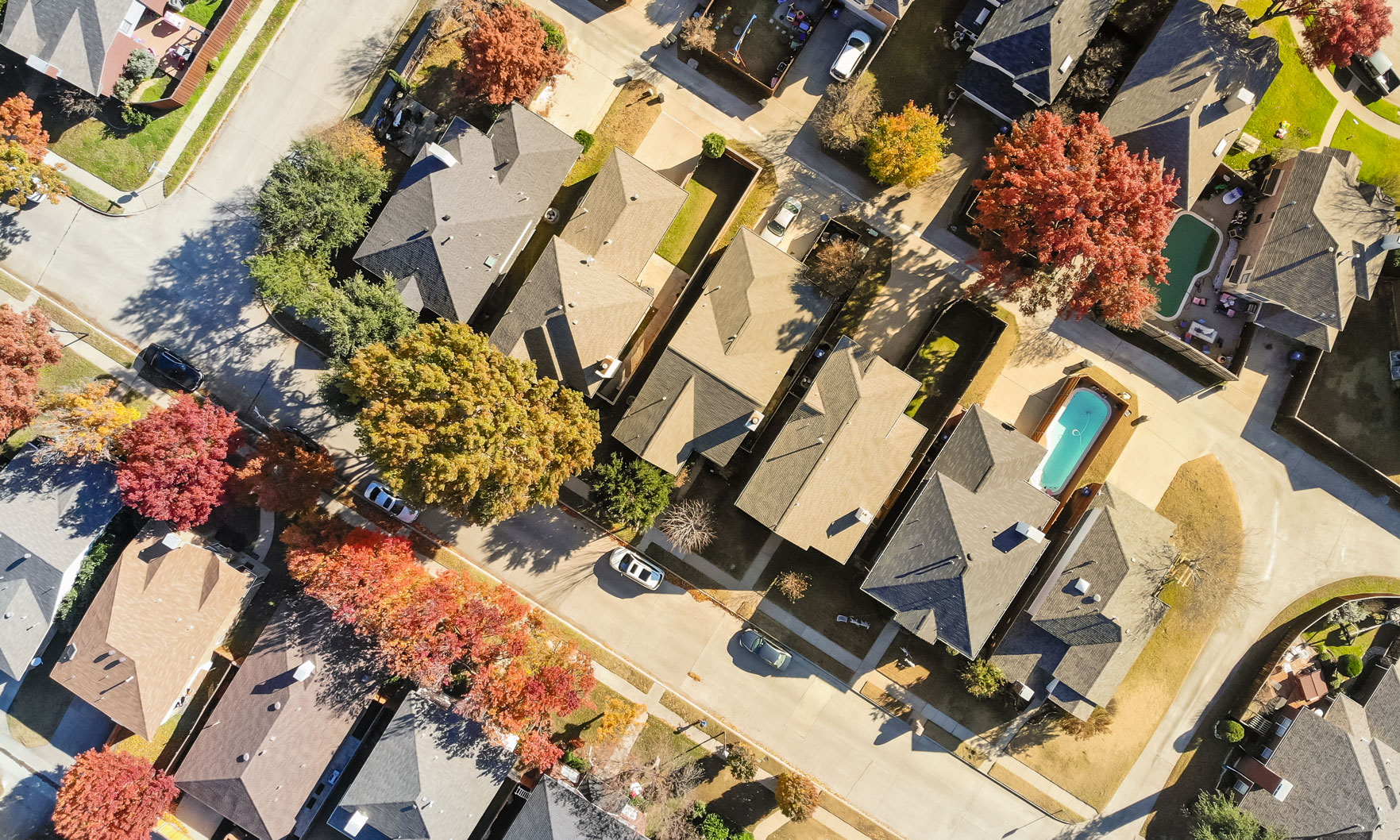 Home prices across the country experienced an annual gain of 3.2 percent in September, up from 3.1 percent the previous month, possibly signaling an end to a deceleration in the market, according to the S&P CoreLogic Case-Shiller Index, released today.
The report also noted that both the 10-city and 20-city composites experienced annual gains in September at 1.5 percent and 2.1 percent, respectively.
"After a long period of decelerating price increases, it's notable that in September both the national and 20-city composite indices rose at a higher rate than in August, while the 10-city index's September rise matched its August performance," said Craig J. Lazzara, managing director and global head of index investment strategy at S&P Dow Jones Indices, calling the results reassuring. "It is, of course, too soon to say whether this month marks an end to the deceleration or is merely a pause in the longer-term trend."
Lawrence Yun, chief economist with the National Association of Realtors, said the median home price is accelerating due to "acute shortage of inventory at lower price points."
"Separate though more expansive home price data by the Federal Housing Finance Agency also shows solid home price gains – in fact, in all 50 states," he said.
Yun added that the huge jump from the prior year partly reflects builders building less expensive homes.
"Today's fresh data on home price and new-home sales, combined with earlier data on existing-home sales and the median home price, essentially say the same thing: Housing demand is solid. But buyers are facing not enough choices," he said. "Therefore, prices are getting bid up, especially in the starter home market and in the mountain states."
Despite this, Dr. Ralph B. McLaughlin, deputy chief economist and executive of research and insights for CoreLogic said the numbers are good news for first-time buyers in certain areas.
"While stubbornly low mortgage rates have put the kibosh on the great housing market cooldown, the boom and bust patterns of home price growth in West appear to be now solidly on the bust side," he said. "Both San Francisco and Las Vegas – once emblems of the housing market gold rush – have turned into ghost towns, relatively speaking, over the past year. While not great news from new homeowners, first-time buyers looking to get their foot in the door of homeownership might have something new to be thankful for this holiday season."