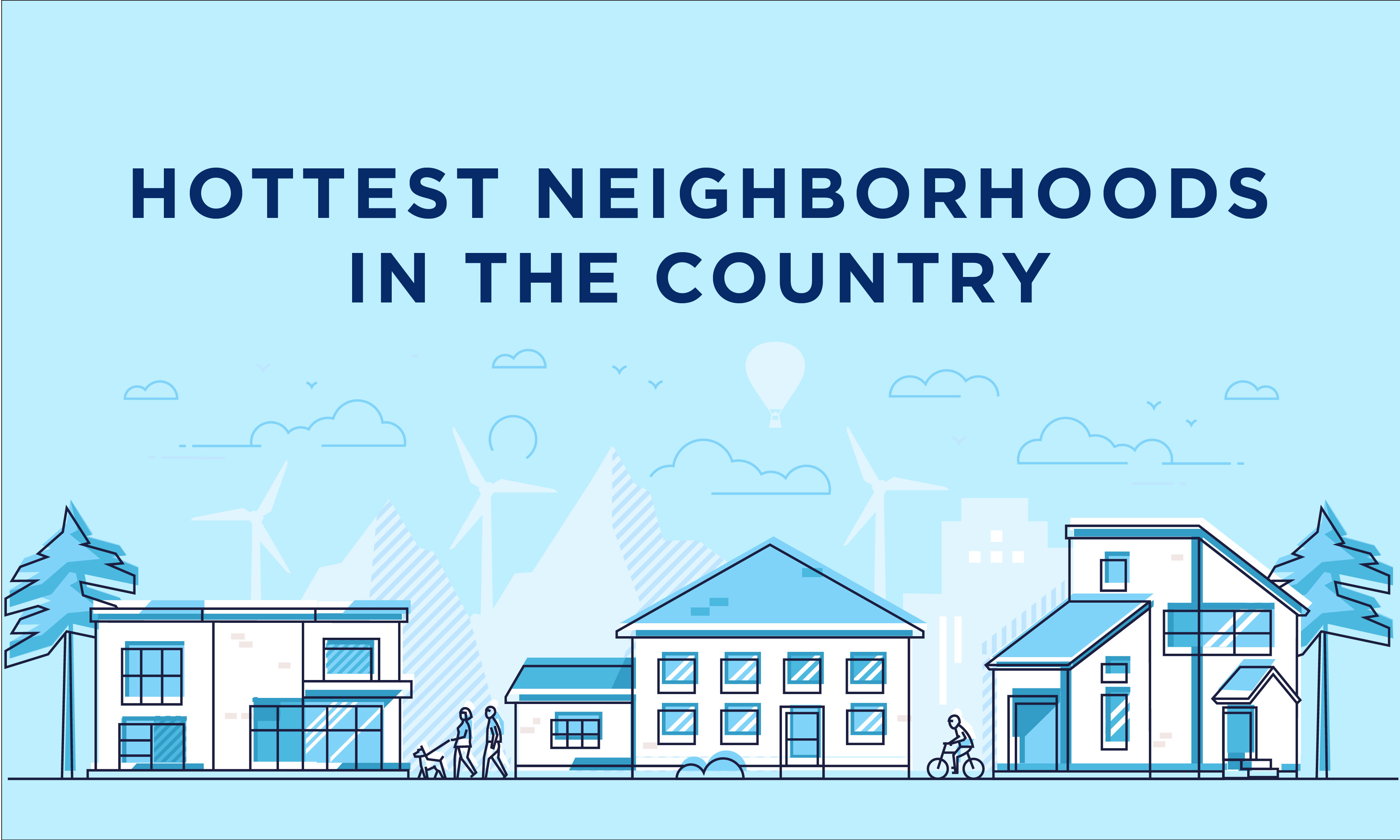 Housing affordability is driving consumers to the southeast region of the country in neighborhoods where median home sale prices are under half a million dollars, according to a new report from Redfin.
The "Hottest Neighborhoods to Watch" report notes that half of the hottest neighborhoods in the country are located in the southern states of Virginia, Florida, North Carolina and Tennessee.
Top neighborhoods are ranked by the largest year-over-year growth in page views on the online listing service Redfin.com and based on interviews with real estate agents across the country.
The report notes that seven of the top 10 neighborhoods to watch in 2020 have a median listing price of less than $500,000, and three of those are below the national median sales price of $279,900.
"The affordability crisis has caused people seeking single-family homes to search in areas they may not have considered before," Redfin chief economist Daryl Fairweather said in a press release. "Homebuyers continue to be priced out of Washington, D.C. and New York, so you're seeing a lot of northerners moving to the southeast, but even people from as far away as California are migrating there. The overall U.S. economy is doing better, so people feel more comfortable leaving the biggest job centers for small job centers. Plus, the southeast is becoming more metropolitan, with new restaurants and amenities that cater to younger people."
In addition to the top-ten list, Redfin identified the top three neighborhoods to watch in 60 major metro areas across the country.
Pointe West, Clear Creek Forest and South Shore Harbor – with median sales prices of $265,500, $285,000 and $350,000, respectively – were identified as the top three hottest neighborhoods in the Houston metro area. All three came in above the Houston area median sales price of $245,000.
Clear Creek Forest homes sold fastest of the three, spending a median 39 days on the market, compared to 45 for South Shore Harbor and 47 for Pointe West.
Homes in the Clear Creek Forest neighborhood also sold above the list price most often of the three at 10 percent of the time. Pointe West homes sold above list price 5.2 percent of the time and South Shore Harbor 4.7 percent.
The top 10 hottest neighborhoods in the country were identified as: Willowsford in Ashburn, Virginia; Bal Harbour, Fort Lauderdale, Florida; Wildwood, Charlotte, North Carolina; West Arvada, Denver, Colorado; Waverly Hills, Arlington, Virginia; Adamsdale, North Attleboro, Massachusetts; Poplar Grove, Indianapolis, Indiana; West Ridge, Woodinville, Washington; Raleigh, Memphis, Tennessee; and Old Town, Rocklin, California.