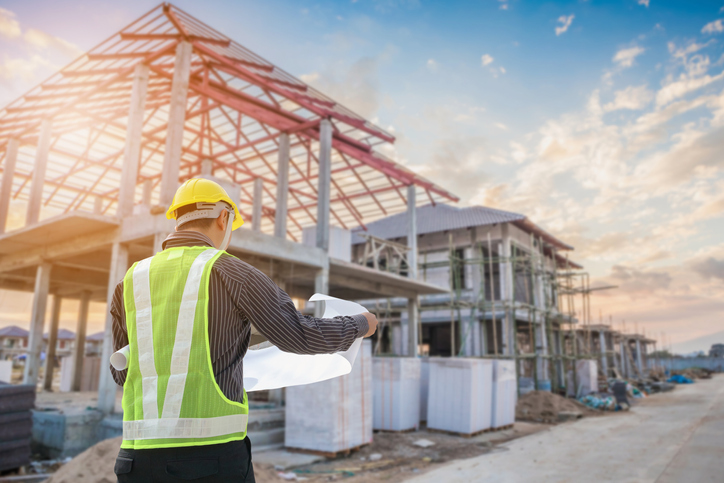 While homebuilder confidence took a nosedive in April, experts still expect housing to play a central role in reversing the current economic downturn later this year.
That's according to both Robert Dietz, chief economist for the National Association of Home Builders, and First American Chief Economist Odeta Kushi.
The prognostications come in response to the grim results of the NAHB/Wells Fargo Housing Market Index (HMI) released on April 15, which showed that builder confidence took a 42-point hit in April, bringing the index to 30, its lowest reading since June 2012.
The decline was similar in the South, where the HMI score also dropped 42 points to 34.
NAHB Chairman Dean Mon noted that the decline was a direct result of the coronavirus shutdown causing "gaps in the supply chain," combined with confusion over who is eligible for the federal government's Paycheck Protection Program.
"NAHB is working with the White House, Treasury and Congress to get the broadest builder participation possible," Mon said. "Homebuilding remains an essential business throughout most of the nation, and as the pandemic shows signs of easing in the weeks ahead, buyers should return to the marketplace."
Despite the troubling HMI numbers, First American Deputy Chief Economist Odeta Kushi said in a written statement that real estate will help the economy rebound, though it will likely be a "slow climb."
"The industry will continue to deal with the job losses, tightened credit and economic damage, but the fundamentals that drive new-home sales — near record low mortgage rates, a limited supply of existing homes for sale, and sturdy demand driven by millennials aging into homeownership — will begin to boost the market once more," she said.
Dietz was similarly optimistic that homebuying would continue as the country begins to pull out of the current health crisis.
"While the virus is severely disrupting residential construction and the overall economy, the need and demand for housing remains acute," he said. "As social distancing and other mitigation efforts show signs of easing this health crisis, we expect that housing will play its traditional role of helping to lead the economy out of a recession later in 2020."