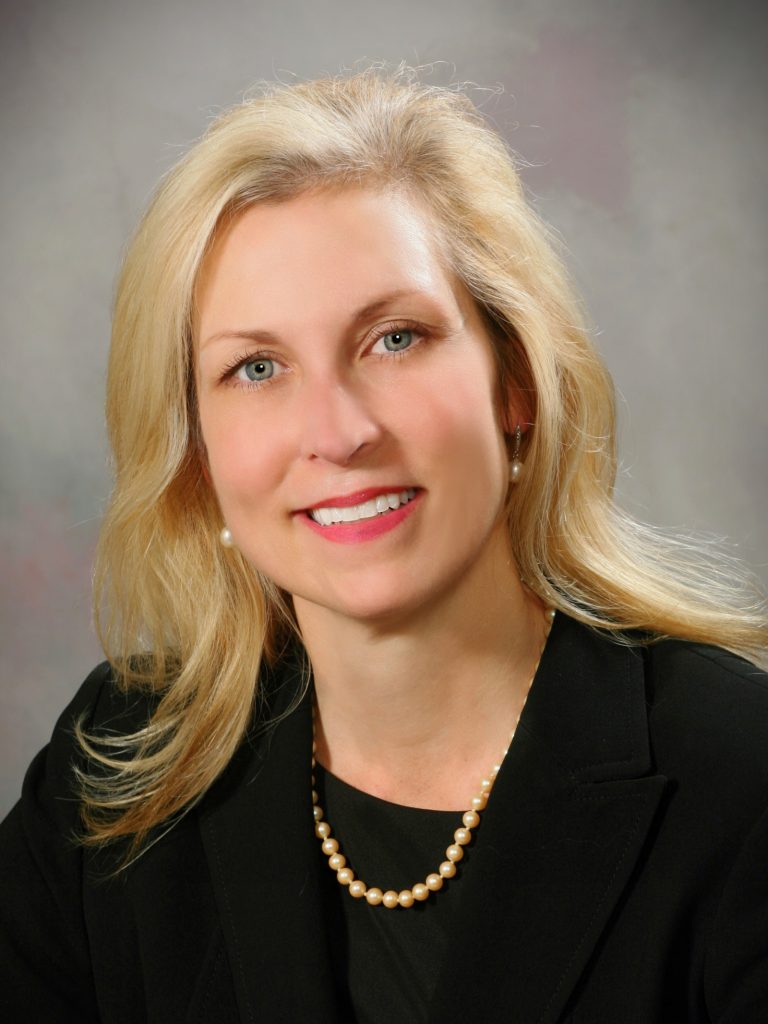 What was your most interesting job before going into real estate? Summer lifeguard
Where did you grow up? McKinney, Texas
Growing up, what did you want to be? An architect and attorney
What do you do to relax when you're stressed? Fish, hunt, and just take in the beauty of the outdoors that our creator has given us.
If you could meet any well-known figure (living or not), who would it be and why? Helen Keller – she overcame the adversity of being blind and deaf to become one of the 20th century's leading humanitarians.
What is Houston's best kept secret? McGonigel's Mucky Duck on Norfolk Street
What do you love most about the industry? Really helping clients make a difference in their lives.
What is the most difficult aspect of your job? HGTV . . .
What's your best advice for generating new leads? Build relationships with your sphere and other agents/providers in the industry.
What are you binge-watching/reading/listening to? Yellowstone and Longmire.
What's your favorite meal in Houston? Pappas Bros. Steakhouse – everything on the menu!
Architecturally speaking, what is your favorite building in Houston? This is hard to narrow down – Houston has many beautiful historic church structures such as St. Luke's and St. Paul's.
What's the weirdest thing that's ever happened to you on the job? When a buyer asked if I would ask the seller to leave towels in the bathroom and everything in the attic.
What's one thing people might be surprised to learn about you? I love to sing; just wish I could play the guitar.
What is your favorite vacation spot and why? Anywhere with my best friend/husband Chris and our four-legged baby girl.
In 10 words or less, what is your advice for someone new to the industry? Do research, ask questions and take classes.