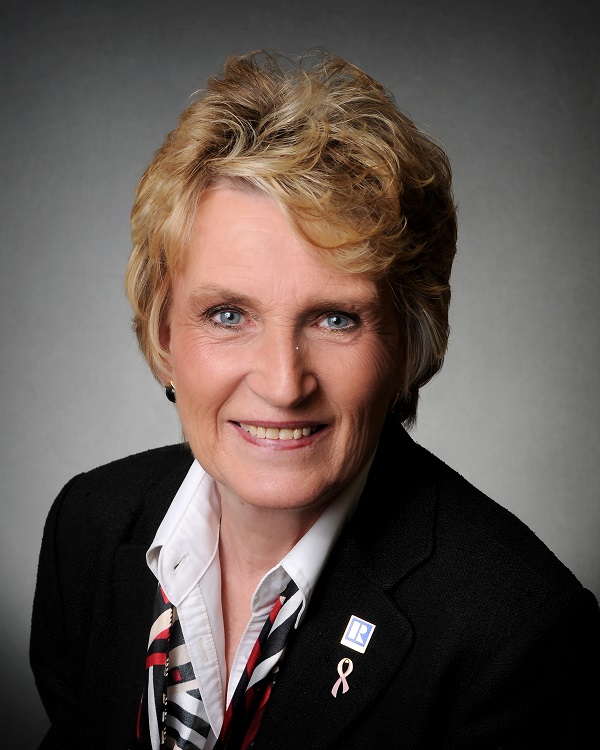 What was your most interesting job before going into real estate? Commercial construction lending with a well-known bank 
Where did you grow up? Texas
Growing up, what did you want to be? Nurse
What do you do to relax when you're stressed? Walk and-or play with my best friend … my Princess.
If you could meet any well-known figure (living or not), who would it be and why? Barbara Corcoran
What is Houston's best kept secret? All the malls available
What do you love most about the industry? Helping people attain their residential and commercial property goals.
What is the most difficult aspect of your job? Working with uncaring agents
What's your best advice for generating new leads? Keep up with your sphere of past clients and get referrals
What are you binge-watching/reading/listening to? HGTV
What's your favorite meal in Houston? Steak n Bake
Architecturally speaking, what is your favorite building in Houston? NRG Stadium
What's the weirdest thing that's ever happened to you on the job? Unexpected people in a vacant home
What's one thing people might be surprised to learn about you? I am a follow-up freak!!
What is your favorite vacation spot and why? Maui. Do I need to expand on why?
In 10 words or less, what is your advice for someone new to the industry? It takes patience and time!
Who are your favorite people to follow on social media? Friends and past clients