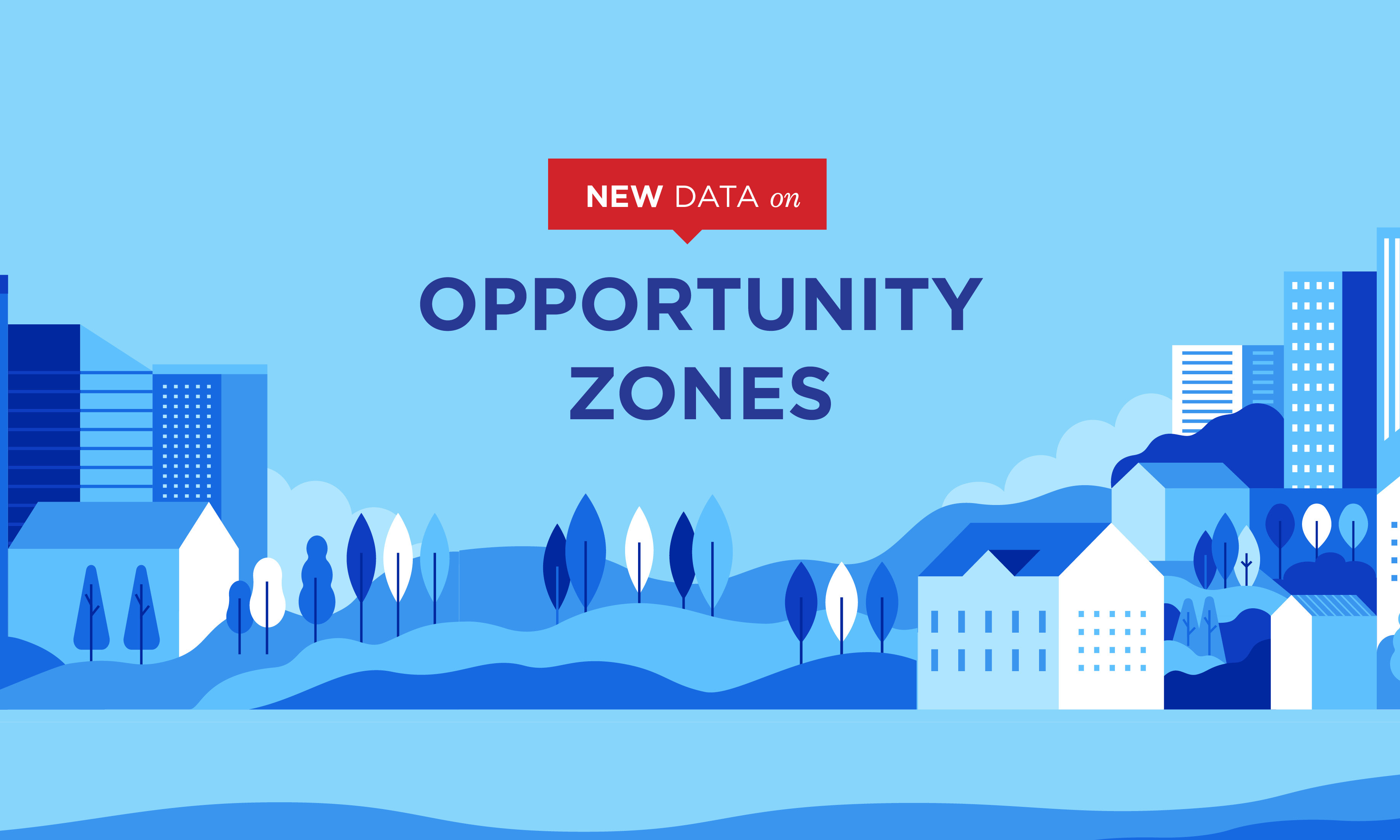 Real estate investors and community developers were handed a new tool with opportunity zones more than two years ago. But are the areas targeted for improvement seeing real change?
The program, created as a part of President Donald Trump's Tax Cuts and Jobs Act, was designed to stimulate investment in chronically neglected urban and rural areas. It introduced new tax breaks for investors tied to projects in areas designated by federal and state officials as needing help.
While the bill was signed back in 2017, the program has been slow to launch due to delays in the release of regulatory information by the federal government and other uncertainties about how it will work.
And, according to ATTOM Data Solutions' Q1 2020 opportunity zones report released this week, the results so far are mixed. The report found that less than half of the designated opportunity zones saw median home prices rise by more than the national increase of 11.3% from the first quarter of 2019 to the first quarter of 2020. That figure was down two percentage points from the 47% of zones that bested the 9.4% annual change from Q4 2018 to Q4 2019.
Locally, some areas beat that figure by quite a bit, while others didn't even come close. The Houston-Sugar Land-Baytown metropolitan statistical area had 58 census tracts identified as opportunity zones in the ATTOM study, and there was a wide variety of price appreciation and depreciation over the past year. Overall, the opportunity zones with the most and least amount of positive year-over-year change were both in Harris County: 48201313200 (near the Houston Zoo) and 48201531900 (northwest Houston), with 67.2% and -29.9% change in median price over Q1 2019, respectively.
Looking at change from the bottom of the recession, different tracts pop up with the most dramatic changes. North of Lake Houston Wilderness Park, opportunity zone 48339692802 showed the highest percentage of positive growth, at a 1,010.6% change from its recessionary bottom of Q4 2012. Meanwhile, the least impressive change from the recession low was found in southeast Houston at zone 48201310500, which still saw a 30.4% increase over its much later low of Q2 2019.
While Todd Teta, chief product officer with ATTOM Data Solutions, called these gains "a notable trend in some of the country's most distressed neighborhoods," he also cautioned that they will need to be reevaluated after the fallout from the COVID-19 outbreak is better understood.
"As with other recent ATTOM reports, this one needs to be taken in the context of the looming impact of the coronavirus pandemic, which could cut the legs out from under the housing market," he said in a press release accompanying the report.