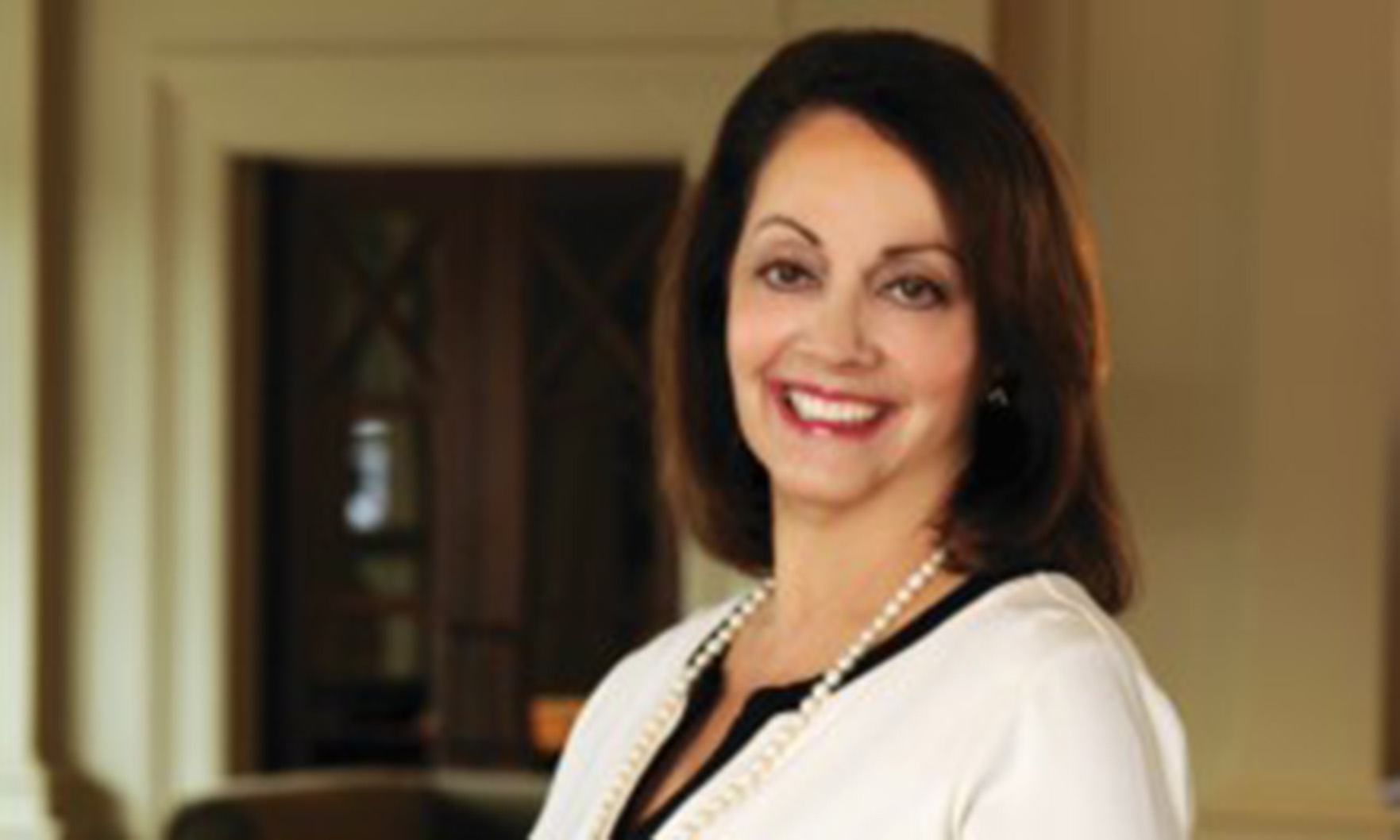 What was your most interesting job before going into real estate? I worked at a wig shop in high school (Andre's Wig Salon).
Where did you grow up? The Heights area
Growing up, what did you want to be? I wanted to be a teacher, which I did prior to going into real estate.
What do you do to relax when you're stressed? Listen to music, go boating, exercise and spend time with my family.
If you could meet any well-known figure (living or not), who would it be and why? Princess Diana — she had a heart of gold. I would have just loved the opportunity to meet her.
What is Houston's best kept secret? Houston Arboretum & Nature Center – it is such a serene and beautiful space tucked amid the big city.
What do you love most about the industry? Meeting new people and helping match them with a home.
What is the most difficult aspect of your job? I don't look at any aspect as difficult; I see every situation as a challenge. There are more challenges today than ever before and I handle each one. I am always learning something new!
What's your best advice for generating new leads? Pick up the phone and stay in touch with all of your past clients.
What are you binge-watching/reading/listening to? I'm watching "Yellowstone."
What's your favorite meal in Houston? Steak and lobster from Flemming's Prime Steakhouse & Wine Bar
Architecturally speaking, what is your favorite building in Houston? The Villa del Matel Convent. I love the magnificent columns of marble, each from different places around the world.
What's the weirdest thing that's ever happened to you on the job? I went to show a home and a ferret ran out of the house. I had to chase it down and with the help of the neighbors caught it and put it back inside.
What's one thing people might be surprised to learn about you? I was an elementary school teacher in my younger years. I was working on my master's degree to become a principal before I decided to start my career in real estate.
What is your favorite vacation spot and why? Rockport. My son has a beach house and we love spending time with him and his wife and relaxing.
In 10 words or less, what is your advice for someone new to the industry? Pick a company with an excellent training program.
Who are your favorite people to follow on social media? Chip and Joanna Gaines