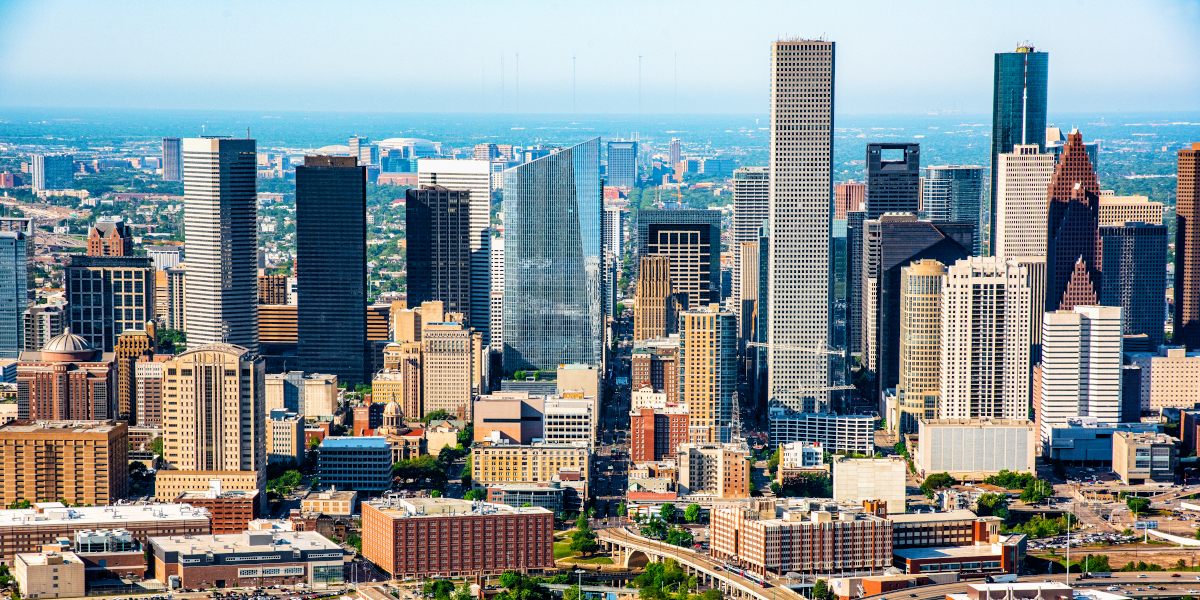 The median sale price for luxury homes listed on Redfin rose 1.2% year over year for the three months ending July 31, to $825,000, according to a report released earlier this week by the online real estate company.
The increase follows a 1.7% decline in sale prices in the spring, compared to last year.
"This pandemic-induced recession is unlike any past recession, and its effect on luxury housing is similarly incomparable," said Redfin chief economist Daryl Fairweather. "Now more than ever, homebuyers are seeking out features long associated with luxury homes, like spacious yards, home offices, gyms and private swimming pools. And that shift in buyer preferences means the luxury housing market isn't suffering like it has in past recessions, when homebuyers mercilessly cut their budgets."
Despite the rise, growth in luxury prices still lags behind growth in the non-luxury market, according to the report, as non-luxury prices rose 6.3% year over year, to $257,250 during the same time period.
Current stock market growth, however, where luxury home buyers tend to hold their wealth, may drive high-end home prices even higher, noted Fairweather.
The number of luxury homes for sale also fell by less than 1% in the three months ending July 31, a significantly smaller drop than the 5% during the three months ending May 31.
Houston fell behind the national average with a 2.4% decrease in median prices, as well as a 5.9% decrease in new listings. The number of homes sold, however, rose 6%.