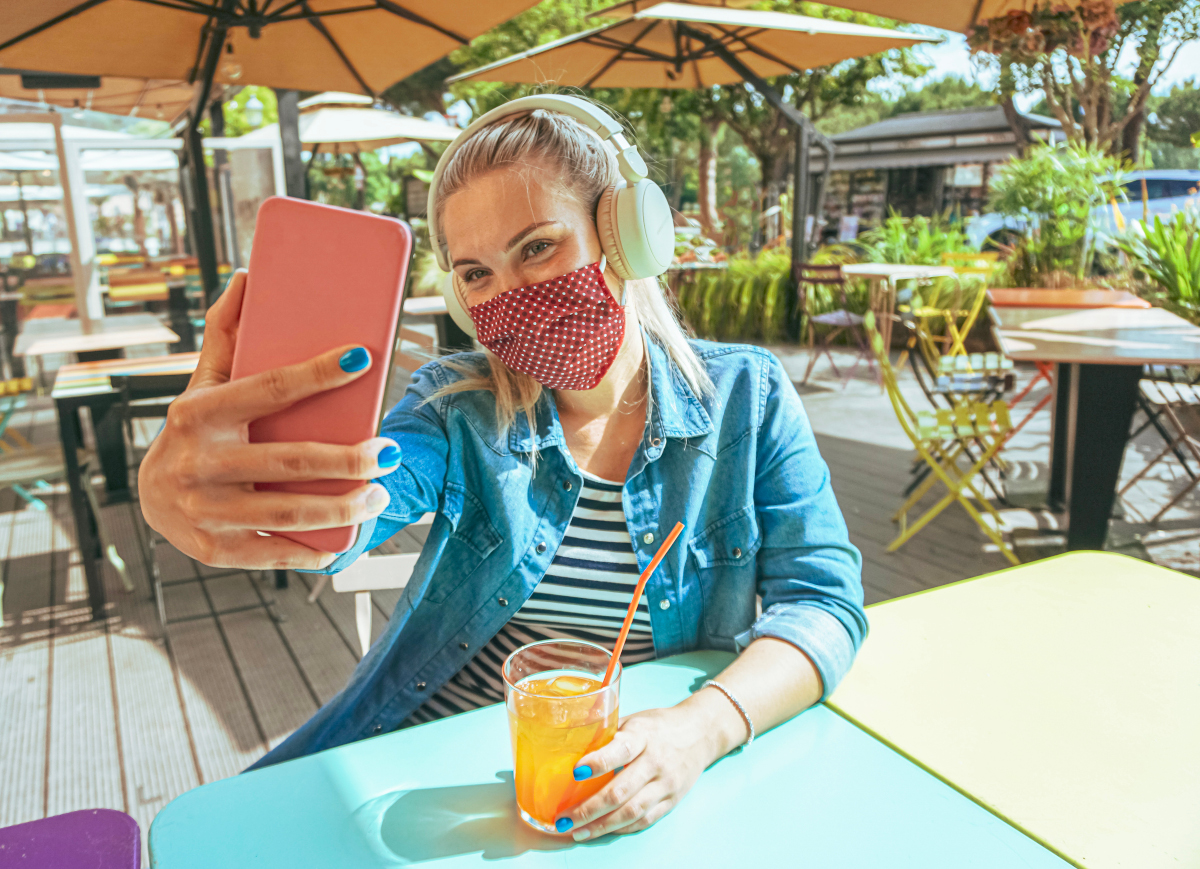 Texas ranked No. 34 out of 50 states and the District of Columbia, when it comes to having the fewest COVID-19 restrictions according to a new report from Wallethub.
The report by the personal finance website noted that many states "put a hold on moving to the next stage of reopening or have even reversed course and closed certain businesses again due to surges in the disease."
They began the restrictions ranking system in the first week of May and assigned each state a spot on the list based on 17 key metrics, including whether residents are required to wear a facemask and whether bars and restaurants are reopened.
Texas scored 39.73 out of 100 to earn its spot. That's compared to South Dakota, which had the fewest restrictions, scoring 83.39, and Hawaii, which had the most restrictions and scored 21.79.
Vivian Ho, James A. Baker III Institute Chair in Health Economics and a professor of economics at Rice University, said in the press release that reopening too early could actually hurt spending.
"Many higher-income people with dollars to spend won't go shopping or visit restaurants, even if restrictions are lifted. They are waiting to see very few cases per capita in their community, and widespread availability of testing and contact tracers," she said. "By lifting too early, one risks delaying the time when these potential high spenders will be willing to pump dollars back into the economy."
Kelsey Hample, an economic professor at Furman University, noted that the best way to protect the public is by pausing debt payments. "Within an economy, small firms' rent, utilities, and debt payments should be paused or discounted to be collected over a later time," she said.
Those payment freezes should be targeted, though, she said. "Freezing those payments for all households, however, would put unnecessary strain on the creditors. Immediate investments should be made at a local level to ensure access to necessities like food, whether those investments are made through the public sector, through charities, and/or through safe employment opportunities," she added.