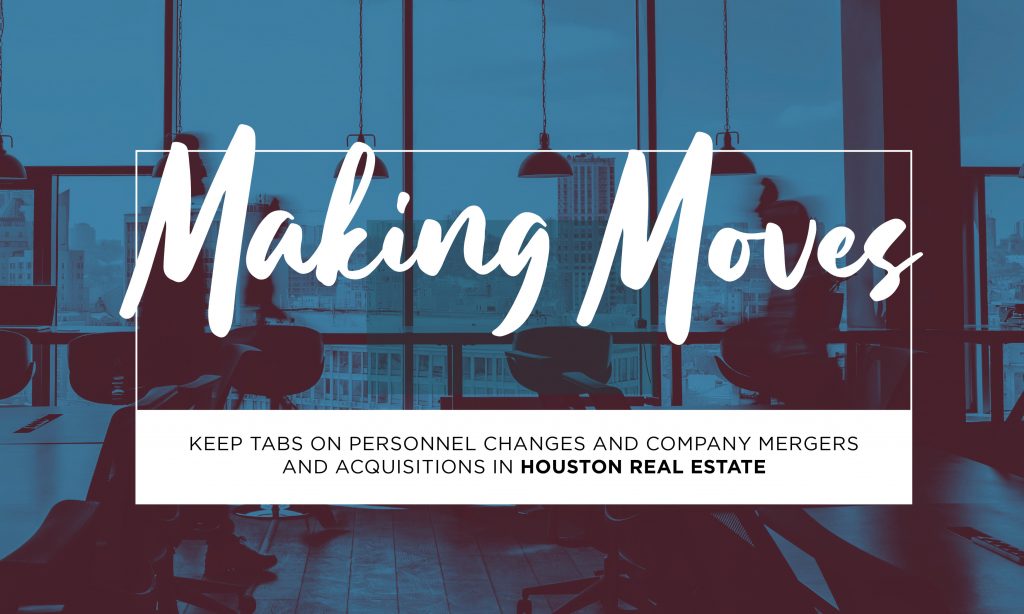 Houston-based Nan & Company Properties has unveiled a new platform to assist developers with their business.
Nan Properties Developer Services provides developers with a comprehensive and strategic approach to program development, project launch and sales, said Nan & Company Properties President and CEO Nancy Almodovar.
"Our thriving brokerage experience, confidence in our expertise and relationships with both international and local builders such as Lennar, J. Patrick Homes and IKLO, has led us to launch our new Developer Services division," said Almodovar in a press release. "It's the perfect opportunity; with high-rise living now an expected and preferred lifestyle for many Houstonians — both local primary and second homeowners — the supply is extremely low. Developers are planning and we are positioned to provide them with market intel and unrivaled expertise to execute their needs."
As strategic partners working closely as a team from conception to completion, NPDS will provide developers with such services as concept development, building design, programming and in-depth market research in order to create tailored programs to entice target buyers. Each development will have a trained sales team who will be the experts of the brand, the project, the developer, the project location and its surrounding neighborhood, according to the press release. The sales team will be exclusive to one project, dedicated to selling one development at a time.
Almodovar and her husband José, CEO of Business Development for NPDS, have enlisted national condominium sales and marketing expert Betty Harbourt as executive advisor.
Nancy and José have thoughtfully grown this arm of their company and are in a position to leverage the needs of the Houston developer market," said Harbourt in the press release. "This is a niche business within the real estate brokerage world with few that understand what it takes to truly service the business plan for building these residential structures — on time and within budget. There's no better market then Houston to launch this new arm of Nan Properties' business."