New developer plans to help refill falling inventory.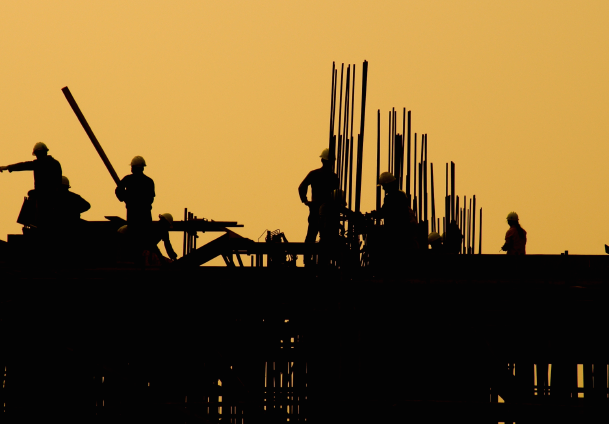 Demand in Houston is continuing to exceed everyone's expectations, pushing forward both home prices and development. The latest to throw their hat into the ring is the newly formed development company Surge Homes Development, a joint venture from local builders Louis Conrad and Ben Lemieux.
Being kept mostly within the confines of the I-610 loop, Surge Homes is launching 10 residential projects, which promises to bring a bevy of new single-family homes and condos to a number of prime neighborhoods, such as Midtown, Spring Branch and Upper Kirby.
The homes are being developed on plots of land Lemieux's father has been securing since the late 80s and should help alleviate the inventory shortage facing Houston.
"We have waited a long time and the time is now," Lemieux said in a statement. "These sites are precious to us and we want to involve future homeowners in the creation process in order to make sure we build something exceptional on every site."
Among the planned projects, the price of single-family homes and condos ranges wildly from $401,000 to over $1 million and from $125,000 to just under $900,000, respectively.
As reported earlier this month, the high prices reflect a larger trend of Houston, and national, homebuilders more and more working to the whims of the wealthy.