In the end, buying a home all comes down to dollars and cents, and Houston's qualifying incomes differ in interesting ways with the rest of the U.S.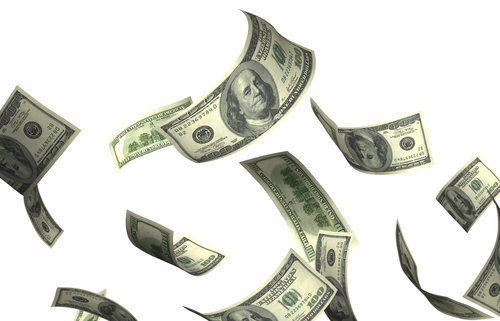 To qualify for a mortgage on a 5 percent down payment, Houston homebuyers can expect a qualifying income of around $43,797, according to a new analysis by the National Association of Realtors; furthermore, qualifying incomes fall to $41,492 with 10 percent down and $36,882 with 20 percent down.
There are some interesting details in NAR's data, including:
Despite the size and prominence of its market place, qualifying incomes remain relatively low in Houston; for instance, they are lower than that of Miami and a full third of what the poor residents of San Francisco must show, where a 5 percent down payment comes with a whopping $163,256 qualifying income.
In an interesting sign of seasonality, qualifying incomes were lower in 2014's fourth quarter (the basis for NAR's analysis) than the third quarter; for instance, with a 20 percent down payment, qualifying incomes in Chicagoland dropped from $37,930 to the present $36,882.
Check out our graph below for a fuller picture of the qualifying income landscape: