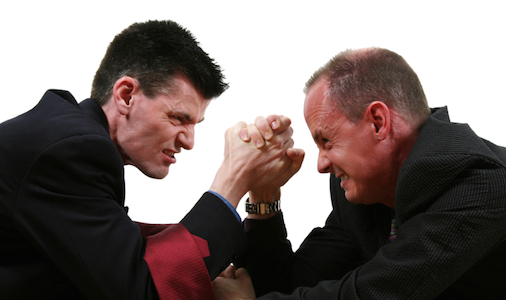 Following up last week's examination of Houston's top selling suburbs in May, in which Spring claimed the top spot, we further delved into our Redfin-provided data to determine which suburban markets were most competitive.
Friendswood and Seabrook, which came in at No. 1 and No. 2, respectively, both experienced considerable drops in median days on market. In Friendswood, homes stayed listed for seven days, compared to 11 days in April, while Seabrook dropped from 13 days on market to nine. Perhaps the most drastic change came in La Porte, where median days on market doubled, rising from eight days to 16. Still, even at the tail end of the top 10, homes were selling much faster in La Porte than they were in Fulshear, which ranked at the bottom of Houston's suburbs, with median days on market totaling 92 – well above the national median of 40 days.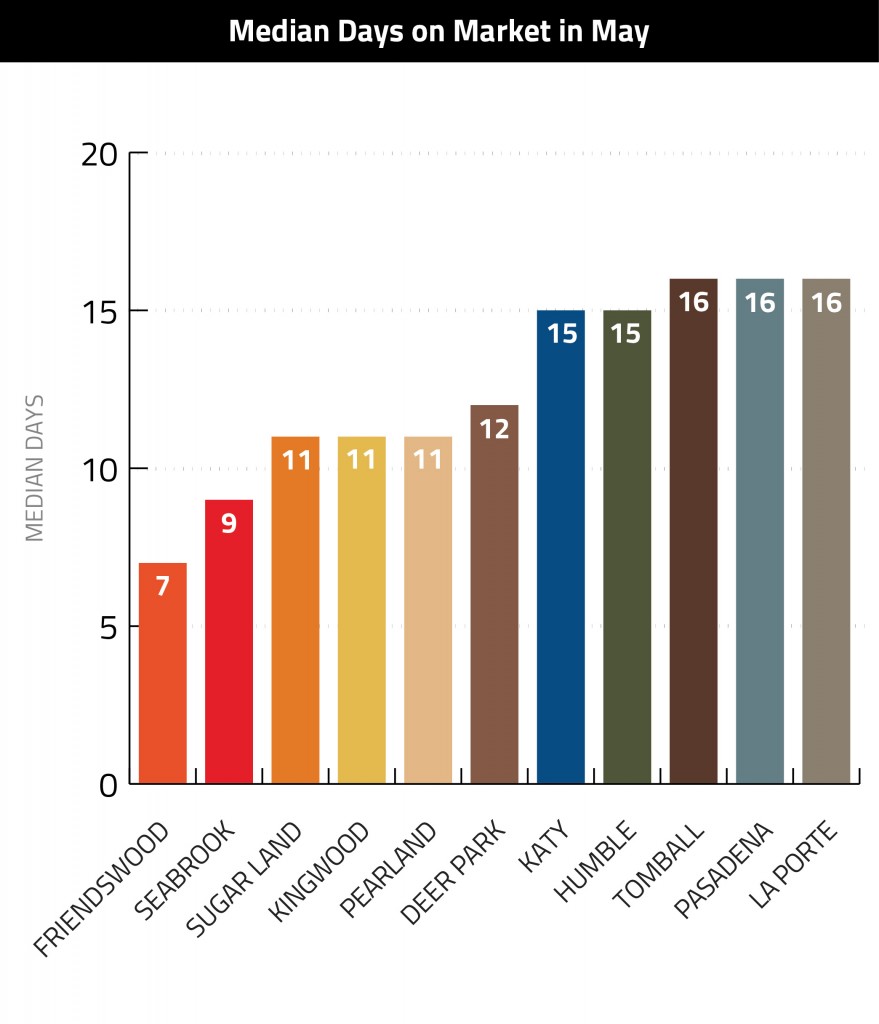 Not entirely surprising was suburban inventory levels in May closely corresponded with median days on market, as eight of the top 10 suburbs for lowest days on market also had the area's most shallow inventories. Demand was particularly acute in Deer Park, where inventory dwindled month-over-month by 0.7 months to a 1-month supply. Katy rounded out the bottom 10 with a 2.9-months supply, but despite levels being well under the national supply of 5.1 months, the suburb is in better shape than it was in April, when inventory was slightly less at a 2.6-months supply.
Like in many metros, Houston buyers, particularly Millennials only now coming into the market, are less inclined to the sprawl of suburbia as their parents were, and are instead focused on improved walkability. They want to walk to the grocery store or bike to work. But the continued demand and performance of the city's suburbs demonstrate the continued strength of Houston's market.