2015 has been a neutral year for new construction in Houston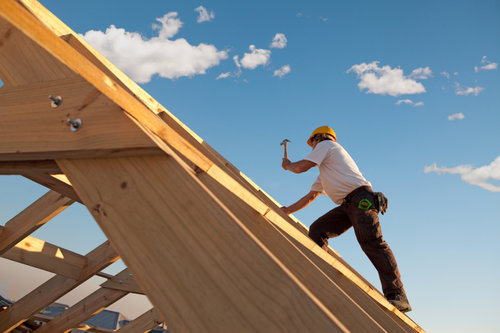 Residential construction spending in the Houston housing market totaled $729 million in October, a 17 percent decline from Oct. 2014, according to new numbers from Dodge Data & Analytics.
It was the latest sign that 2015 will be a step sideways for Houston's new construction marketplace. Although its YTD construction spending remains very high at $8.656 billion, that total is only 1 percent higher than in 2014.
Our infographic below shows how Houston's construction market compares with other major metro areas: