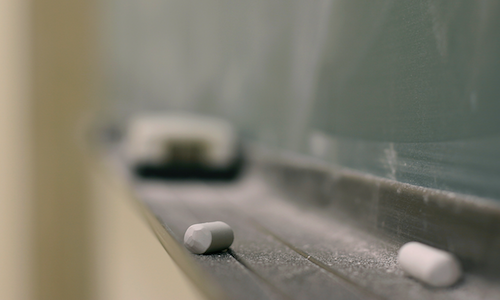 In January, Niche, a website that ranks and reviews schools at every level of education, gave us the top high schools with the best teachers. This month, it's the best private high schools.
In its 2016 Best Private High Schools in America list, the ranking and review site compiled stats on a number of different metrics, including top college scores, student culture and diversity and matriculation rates, to determine which schools, metro by metro, are "the best." (Niche's full methodology)
In Houston, it was the St. John's School, located in the River Oaks neighborhood, that claimed the city title of "Best Private High School." Founded more than 60 years ago, the school's student body was well rated for the number of top-level colleges they are vying to get into it, as well as its diversity and matriculation rate – which was nearly perfect.
For more details on Houston's best private schools, see our list below:
| Rank | School | Location | Top College Score | Student Culture & Diversity Grade | Matriculation Rate |
| --- | --- | --- | --- | --- | --- |
| 1 | St. John's School | Houston | A+ | B | 99% |
| 2 | The Kinkaid School | Piney Point Village | A+ | B- | 100% |
| 3 | Strake Jesuit College Preparatory School | Houston | A+ | B+ | 99% |
| 4 | The Awty International School | Houston | A+ | A- | 100% |
| 5 | The John Cooper School | The Woodlands | A+ | B- | 100% |
| 6 | St. Agnes Academy School | Houston | A+ | A- | 100% |
| 7 | The Emery/Weiner School | Houston | A+ | B- | 77% |
| 8 | The Village School | Houston | A+ | A+ | — |
| 9 | St. Stephen's Episcopal School | Houston | A+ | B | 100% |
| 10 | Duchesne Academy of the Sacred Heart | Houston | A+ | B | 100% |