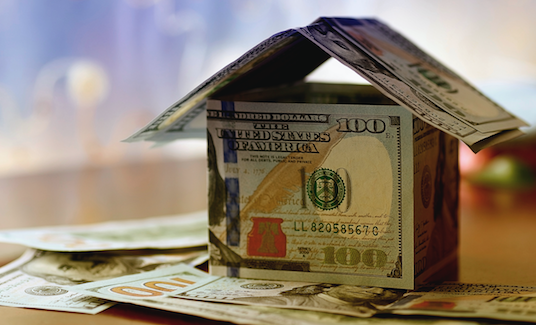 Home prices around the country are feeling the Spring season bump. According to a new report from CoreLogic, prices rose 6.8 percent year-over-year in February.
At a state level, the gains were universal.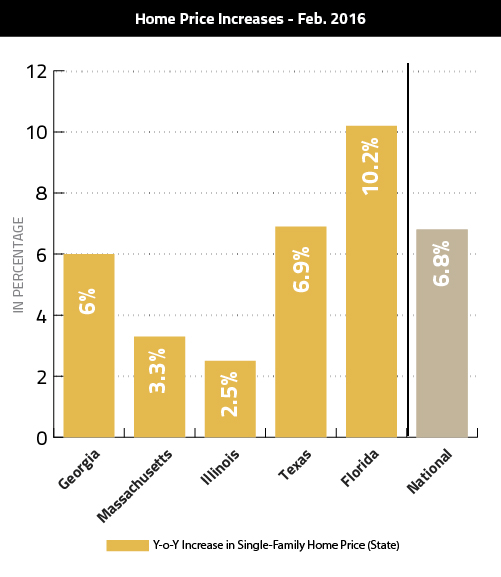 "Home prices continue to rise across the U.S. with every state posting year-over-year gains during the last 12 months," said Anand Nallathambi, president and CEO of CoreLogic.
At a city level, it was essentially the same.
In Houston, price appreciation trailed the state's (6.9 percent year-over-year), rising only 5.3 percent. While the increase follows a trend of improving prices that has held steady for years, it also marks a continued slowdown, which can be blamed on new inventory and the low price of oil.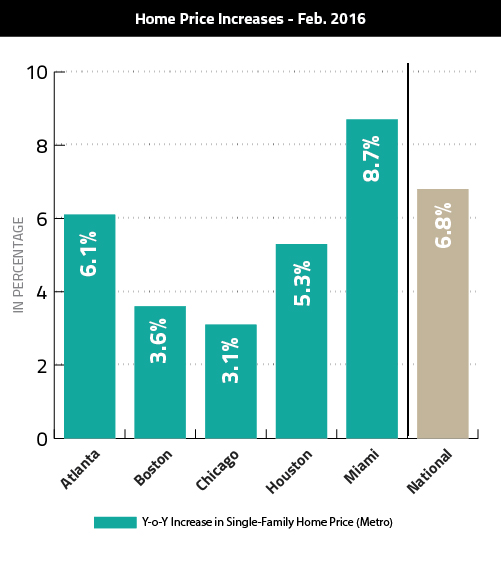 CoreLogic's chief executive points to "improved economic conditions and tight inventories," as the primary drivers behind the increases (particularly for homes below the $500,000 threshold). The group's top economist, Frank Nothaft, seconds Nallathambi's assessment and predicts further gains as the year progresses.
"Fixed-rate mortgage rates dropped more than one-quarter of a percentage point in the first three months of 2016, and job creation average 209,000 over the same period," he pointed out. "These economic forces will sustain home purchases during the spring and support the 5.2 percent home price appreciation CoreLogic has projected for the next year."