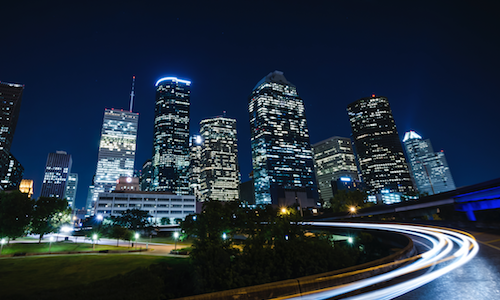 Many things are afoot in Houston real estate. Here are some of the more interesting items:
•Want to live like Texas' richest resident? Alice Walton, the billionaire heiress to the Walmart fortune, has cut the price on her 1,435-acre horse ranch. As Houston Culture Map reports, it will now only cost your clients a cool $16.5 million.
•A Houston business chamber is recommending that developers take their foot off the gas on Class A apartment projects. According to the Houston Business Journal, the Greater Houston Partnership is concerned that too many such projects are hitting the market, what with the city's market slowing during the oil slump.
•The wonderfully named Jeronimo Hirschfeld, who is the CEO of the Miami-based One Real Estate Investment, has acquired a 446-unit multifamily community in Houston at $20.3 million. Called "Village at Uvalde," the 21-acre community is located at 250 Uvalde Road, and features one-, two- and three-bedroom floorpans, Multi-Housing News reports.