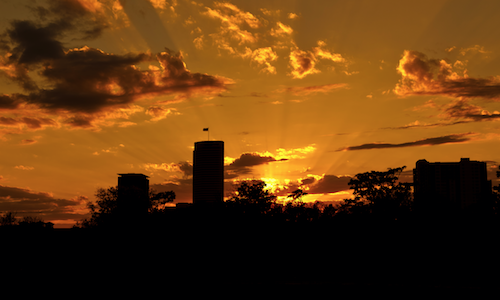 Going into May, the beginning slope of the summertime sales bell curve, Houston has seen a swell in buyer activity – as was to be expected. Prices have not followed suit, according to a report from the Houston Association of Realtors.
Across all property types, sales in Houston jumped 7.1 percent from May 2015 to May 2016, with a 10 percent surge in single-family home sales offsetting the flat activity occurring on the condo side of the market.
"We are seeing more normal market conditions for this time of year and that is the direct result of more plentiful housing inventory for buyers," said HAR Chair Mario Arriaga, citing increases to both the single-family and condo market inventories – which rose to 3.6 months and 3.4 months, respectively.
Finding the summer sweet spot
But with increased inventory complementing a local economy that's struggling to overcome a diminished energy market, price appreciation has been unable to keep pace with sales – at least in the single-family market, where, year-over-year, median price remained flat and average price declined a negligible 0.5 percent. Condo sellers fared slightly better, with median sale price climbing 7.6 percent to $163,000 – average price dropped 2.6 percent.
The slowed appreciation, however, as Arriaga explained, isn't necessarily a bad thing.
"A year ago, the supply of homes was historically low, which increased buyer-side demand and pushed up pricing," he explained. "These are the fundamental forces of supply and demand, and with more available housing and an easing of prices, we look forward to a healthy pace of sales throughout the summer."