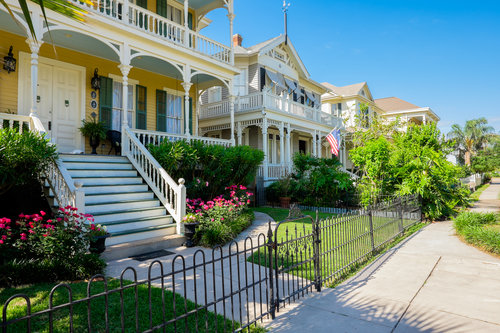 Condominium sales in Texas' major metro areas increased in the first half of 2016 while townhome sales fell, according to the Texas Condominium Mid-Year Sales Report released by the Texas Association of Realtors. Among retirees and young professionals, demand and sales for condominiums in Texas' four largest markets have been increasing over that of townhome and single-family homes, according to the report.
"Many young urban professionals and newly retired Baby Boomers are buying condos, as they provide an affordable alternative to single-family homes and townhomes," said Leslie Rouda Smith, chairman of the Texas Association of Realtors. "These Millennials and retirees don't want the upkeep of a traditional, single-family home and want to be close to nightlife and amenities."
The median price of condominiums and townhomes is less than single-family homes in many areas, while the price-per-square-foot is significantly higher, the report said. Additionally, the median prices for condos increased by double digits in the first half of 2016 in three of the four major Texas metro areas, with the exclusion of Austin.
Condos suited for first-time homebuyers
Austin, Houston, Dallas, and San Antonio experienced an increase in condo sales between January and May 2016 in comparison to the same six-month period last year. According to the report, townhome sales in major Texas metros showed a slight decrease year-over-year.
One of the challenges facing new condo and townhome developments is that they are generally not being built for less than $200,000 due to high land and labor costs, said Jim Gaines, chief economist with the real estate center at Texas A&M University.
"Older, existing condos are typically the predominant properties left in Texas' major metro areas that can be purchased for under $200,000, the price range best suited for first-time, entry-level homebuyers," Gaines said.