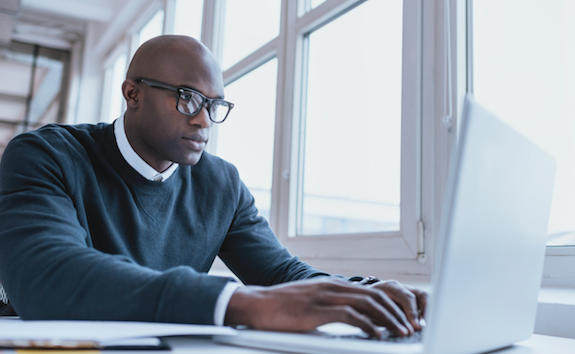 Lots of interesting things happened this week in the world of real estate. Notable stories this week include confirmation that Houston's office market is still falling, and Mayor Turner discussing how he intends to transform the city.
Catch up on this week's top news with our real estate news roundup:
Financer secures over $50 million in refinancing for multifamily communities – Rebusiness Online this week reported that Love Funding is refinancing four multifamily projects in Texas, and three are in Houston – Villas in the Pines, Villas at Pine Lake and Villas on Woodforest. The financer, which provides FHA, multifamily, affordable and healthcare financing, secured $51.2 million in loans to refinance.
Houston office market still falling – The plummet in oil price in 2014 sent the Houston office market into a tailspin, and it still hasn't recovered. A new report from GlobeSt.com, citing a forecast from NAI Partners Data Insights, confirmed the impact the energy industry's downturn has had on the market, and further speculated the bottom of the decline may be deeper than once thought.
CISD reveals potential new school names – The Conroe Independent School District has been the center of controversy lately after the school revealed it will cost over $1 million to change the names of local schools currently named after Confederate figures. This week the district revealed it had received "72 unique suggestions" just for the elementary school known as Flex 17, local The Courier reported. The district will further vote on the official names on Sept. 20.
Mayor Turner talks plans to change the city – Appearing before the Urban Land Institute on Thursday, Mayor Sylvester Turner, who's been under the spotlight lately for halting an affordable housing project in the Galleria area, talked ways his administration will transform the city, including freeway changes that could end up bringing an end to the Pierce Elevated freeway, Realty News Report confirmed. "The Pierce Elevated will no longer be in use," the mayor said.