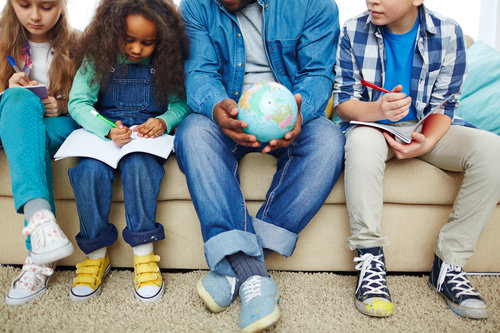 The Services-Ninos Charter School district is the most improved school district in the Houston area, according to a new analysis from Trulia.
In a partnership with SchoolDigger.com, Trulia analyzed test scores from the past five years to find which local school districts vaulted the most in regional rankings (the study focused on districts with three or more schools and more than 1,000 students).
By those measurements, Services-Ninos Charter School came out on top. From 2011 to 2015, the district rose 26 spots in local district rankings, climbing from 48 to 22. Liberty Independent School District came in at a close second, rising 25 spots all the way to No. 26.
See our chart below to see what other districts have risen in the rankings:
| District | 2011 Rank | 2015 Rank | Change in Rank | Median Home Price |
| --- | --- | --- | --- | --- |
| Services-Ninos Charter School | 48 | 22 | 26 | $399,900 |
| Liberty Independent School District | 51 | 26 | 25 | $152,857 |
| Hardin Independent School District | 45 | 27 | 18 | $165,112 |
| The Varnett Public School | 56 | 40 | 16 | $175,542 |
| Tomball Independent School District | 14 | 1 | 13 | $310,148 |
| Anahuac Independent School District | 31 | 20 | 11 | $166,607 |
| Crosby Independent School District | 43 | 32 | 11 | $187,000 |
| Kipp Inc Charter | 30 | 19 | 11 | $157,027 |
| Cypress-Fairbanks Independent School District | 21 | 12 | 9 | $235,976 |
| Southwest School | 55 | 46 | 9 | $243,059 |
| Spring Branch Independent School District | 46 | 37 | 9 | $511,194 |