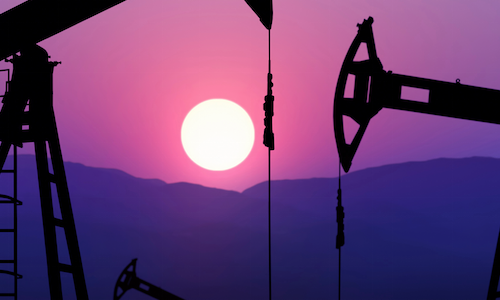 Lots of interesting things happened this week in the world of real estate. Notable stories this week include the Houston retaining its title as No. 1 exporter and a local energy company making a huge discovery.
Catch up on this week's top news with our real estate news roundup:
Houston a national leader –  Providing more evidence it's a truly international city, in 2015, Houston again lead the nation in exports, according to a report from the U.S. Department of Commerce. Last year, more than $97 billion in goods left from the Bayou City.
Office tower gets anchor tenant – A 165,000-square-foot office building newly erected just south of the Tanglewood neighborhood has its first official tenant, Realty News Report Confirmed. The local Andrews Mysers P.C. law firm has leased the building's top two floors.
Houston entrepreneurs help teachers – In an interview with Culture Map this week, local entrepreneurs Andyshea Saberioon and Ricky Johnson discussed their new crowdfunding site PledgeCents. The site gives teachers, in Houston and elsewhere, a platform to raise money for supplies their classrooms may need but districts can't afford.
Energy injection – Apache Corp., a local energy company, announced a huge discovery in West Texas, that could amount to 75 trillion cubic feet of rich gas and 3 billion barrels of oil, according to the Houston Business Journal.