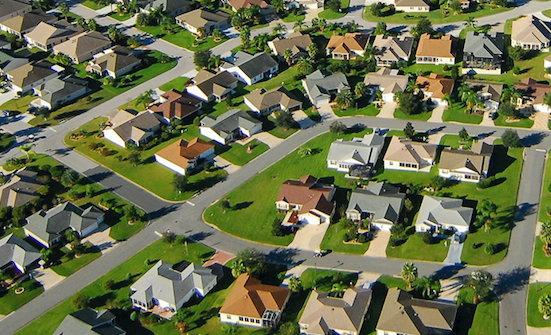 It was another record-breaking month for Houston in October, as the city's median single-family home sales price hit $218,000 – despite economic turmoil, stagnant sales and slipping demand, a new report from the Houston Association of Realtors confirmed.
It was the highest ever median price for an October in Houston, and it came after prices climbed 6.3 percent from a year prior. What drove the increase is not immediately obvious, as single-family inventory increased year-over-year from 3.5- to 3.8-months supply, and overall sales rose just above 1 percent.
One explanation could be the strong showing in the market's mid-section. For homes priced between $150,000 and $249,999, sales were up 12 percent, while homes priced between $250,000 to $500,000 saw a sales bump of 9.5 percent. Comparatively, sales in the lower price tiers dropped by more than 20 percent, and in the upper tiers, sales dropped 2 percent.
HAR: it's all good in housing
Despite that inconsistent sales performance, HAR sees October as a good sign.
"The Houston housing market continues to demonstrate its strength by holding steady in the midst of a weakened energy sector and uncertainty about the presidential election," said HAR Chairman Mario Arriaga. "Even without those influences, autumn traditionally marks a period of slower sales, so we are extremely pleased to see the market keeping pace with last year's record levels."
The city's much smaller condo market ran parallel to single family trends – sales remained flat in October, while inventory rose to a 3.7-months supply and median price increased 4.7 percent from last year to $157,000.