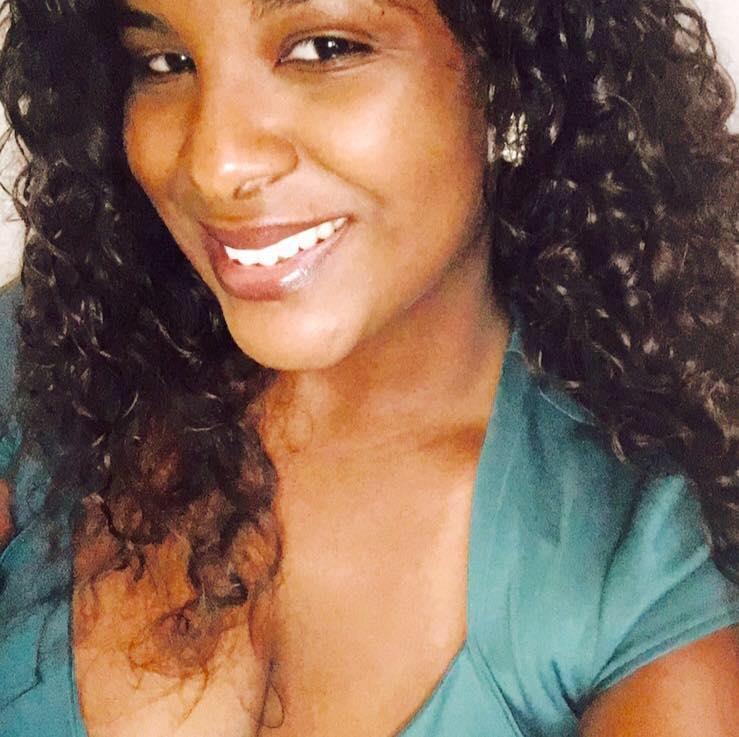 What was your first job in the realty industry? My very first job in realty industry was becoming a REALTOR®.
What do you do to relax when you're stressed? Whenever I'm stressed I always turn to exercising! It helps to relieve stress as well as become a healthier, stronger YOU!
Where did you grow up? I grew up in the city of Houston!
Growing up, what did you want to be? Growing up I always had the entrepreneurial mindset. my parents noticed this at an early age and I noticed it growing up. I've always seen myself becoming a REALTOR® simply because the position allows me to do everything that I enjoy, which is helping people, problem solving, traveling, networking and building both personal and business relationships.
If you could have lunch with a well-known figure (living or not), who would it be and why? If I were able to have lunch with any well-known public figure it would have to be Oprah. She's a huge inspiration to many and has accomplished so much!
Where is your favorite place to hang out? I love going to local restaurants, or any activities being held in the city.
What do you love most about the industry? The thing that I love the most about the industry is that it gave me the opportunity to follow my dreams and to build.
How do you distinguish yourself from the crowd of agents? I distinguish myself from other agents just by being who I am, a woman who does business with the utmost integrity and puts my clients' best interest first. By being born and raised in the Houston area I feel that I have the home-court advantage and would like to say that I know the city and its surrounding areas extremely well. I started out as a processor assistant with a mortgage lender, and that gave me an understanding of how important time and accuracy are when dealing with a transaction.
What is the most difficult aspect of your job? When communication is a problem. In this business, whether it's agent-to-agent or agent-to-client, communication is the key and there always has to be a clear line of it. I pride myself on being clear and having constant communication with my clients and also with other parties to a transaction.
Where do you go to network and meet new clients? In order to network and meet new clients I enjoy working with referrals, going to local events, attending seminars and different activities that are being held within the city.
What has been your greatest accomplishment? My greatest accomplishment would have to be the day I took the step to became a full-time agent choosing to do something that I love and enjoy.
What was the last good movie you saw or book you read? The last good movie that I've seen was titled "The Walk." It's about a man who had a vision and no matter how crazy everyone thought he was, he was determined to achieve his goal and he did!
What is your favorite restaurant? Pappadeaux
Architecturally speaking, what is your favorite building in Houston? The Westin Memorial City. The building was built beautifully and the interior is gorgeous!
Smartphone or paper? Both! In this and age you have to be in tune with technology in order to keep up, but when it comes to setting goals and tasks I prefer writing them down. The feeling you get from writing your goals versus typing them is different.
What is your favorite city after Houston? Austin
In 10 words or less, what is your advice for someone new to the industry? Networking is key! This is a relationship-driven business.
What's your favorite real estate iPhone/Android app? The BackAgent app and also the HAR app
Who are your favorite people to follow on Twitter? Luis D. Ortiz! Everything he posts is so positive, inspirational and funny.