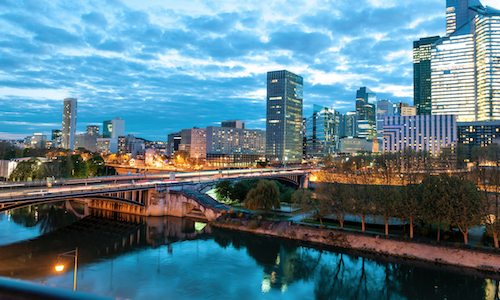 Lots of interesting things happened last week in the world of real estate. Notable stories include professional cuddling and stagnant cash sales.
And because we missed the week before, we'll also be including those top stories as well.
Catch up on the last two week's top news with our real estate news roundup:
Houston homeowners get new amenity…cuddles – According to a release: Local business woman LaTonya Johnson – CEO of HoustonCuddler.com – announced (on Dec. 19) that the quickly growing trend of hiring professional cuddlers is now available to the Houston market through the launch of HoustonCuddler.com. They are ready to embrace the city; just in time for the holidays, and are offering half off on their services.
Avison Young, Shopping Center Group team up for big sale – According to a release: he Shopping Center Group and Avison Young teamed up to facilitate the $12.6 million sale of Northlake Promenade Shoppes, a ±82,966-square-foot, Publix-anchored retail center sitting on 21 acres at the SWC of Northlake Blvd and Federal Highway in North Palm Beach, Fla. In addition to Publix, the property also features CVS/pharmacy, Chase Bank and BP Gas situated on outparcels along with a phase II development site.
Cash sales stay stead – According to CoreLogic: The cash sales share in Houston-The Woodlands-Sugar Land was down for the month of September over the same period last year and sits at 29.0 percent, a 0.4 percentage point decrease compared with September 2015. The cash sales share in Houston-The Woodlands-Sugar Land was lower than the 31.7 percent national rate.
Gracepoint Homes thrives during oil slump – In an interview with the Houston Business Journal, Gracepoint Homes President Tom Cox Jr. discussed the developer's success throughout the oil slump. He said: "We had highest appreciation between 2013 and 2015 that we've seen in the market in its history, especially in the Energy Corridor markets. We saw a 30 percent year-over-year appreciation when Houston typically appreciates at about a 3 to 5 percent clip."