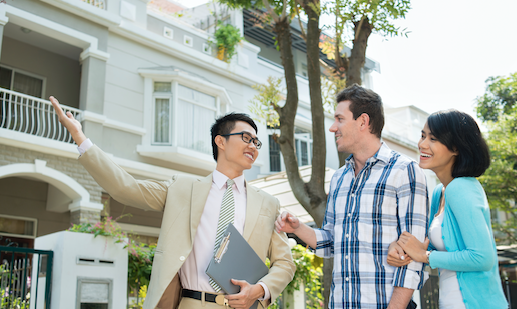 Spring is consistently one of the top-selling markets in Greater Houston.
Last year, the Houston Association of Realtors recorded more than 2,825 sales in the Spring area – which was not only more sales than most markets in Greater Houston, but also an increase from its 2015's numbers. Sales are particularly strong in Spring's luxury market, which is consistently ranked one of the most active in the area.
But why are buyers flocking to this market?
1. It is a safe space – Regardless of demographic, homebuyers value safety; and it heavily influences their purchase decisions. Spring is a safe market. Its violent crime rate (i.e., number of violent crimes per 1,000 people) is just 2.47 – well below Texas' average of 4.12. And it's a similar story with the market's property crime rate – 16.57 compared to the state's 28.31. It's worth noting that those rates are also below national averages.
2. It has good schools – School rating website GreatSchools.org gives Spring's school system an eight out of 10. But the suburb has more than two dozen schools with ratings at or above 9/10 – which is more than most other Greater Houston markets. As you might suspect, the area's educators are also top notch. Earlier this month, the Houston Area Alliance of Black School Educators recognized 14 Spring ISD teachers for excellence in the classroom.
3. It is diverse – It's easy to forget among the refugee bans and anti-immigrant sentiments dominating the news feeds, but many homebuyers really appreciate diversity in their neighborhoods, and Spring is one of the most diverse suburbs in Texas. The Brookings Institution describes a "melting pot" suburb (i.e., one that is particularly diverse) as having a population in which at least 35 percent is non-white. More than fifty percent of Spring's population is non-white, according to the most recent Census data. That's why Niche gave it a diversity grade of "A+."