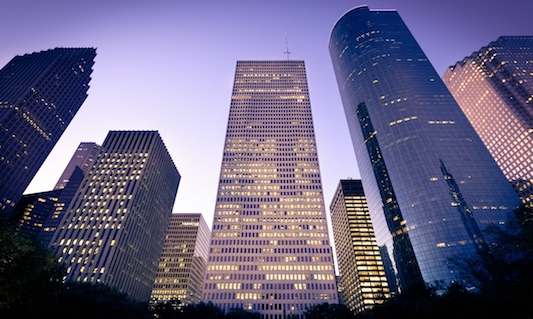 Single-family home sales continued climbing in January, alongside median price and inventory, the Houston Association of Realtors' latest sales report confirmed.
After rising 4 percent from Jan. 2016 to Jan. 2017, Houston's median single-family home price hit $210,000 – the city's highest ever median price for a January.
"The Houston real estate market is off to an impressive start for 2017, with the end of the holidays and rising interest rates spurring many on-the-fence buyers to take action in January," said HAR Chair Cindy Hamann. "It is especially encouraging to see vitality in the high end of the market, which faltered in response to falling oil prices, but has now registered positive sales for three straight months."
The price increase was complemented by a rise in inventory, from a 3.3-months supply to 3.5 months, and by a slight, 1.7 percent year-over-year bump in overall single-family sales, driven by double-digit gains in the luxury side of the market. However, for homes priced below $150,000, sales declined significantly.
Houston's condo market showed decidedly less strength in January, with sales falling 5.4 percent and median price slipping 1.1 percent from the same time last year.