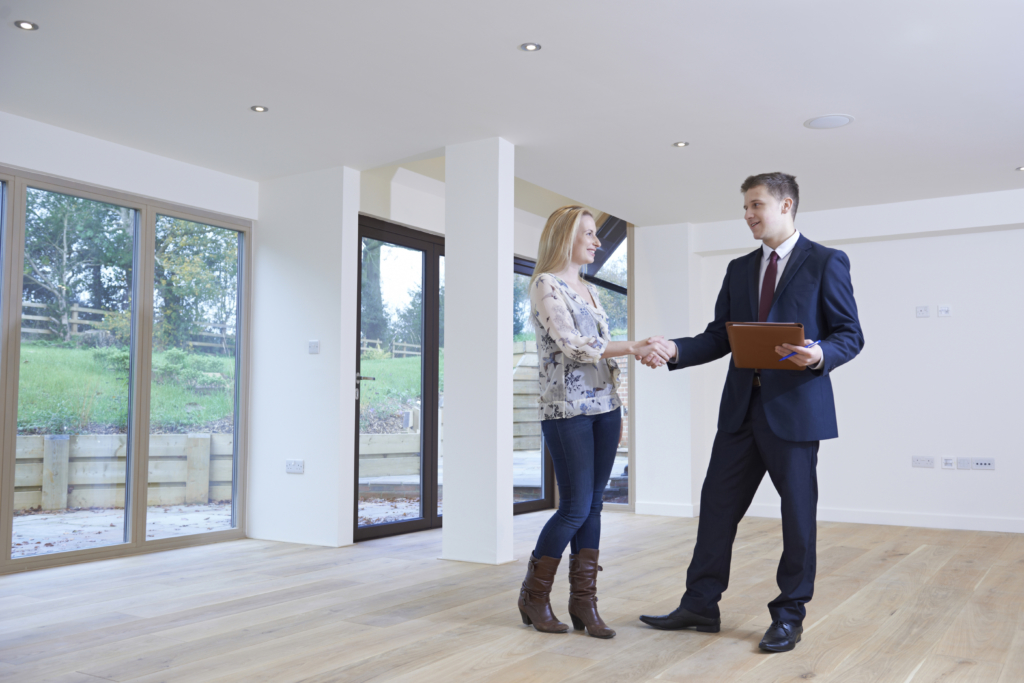 Buying a home in a major city may seem like a difficult task to accomplish for some first-time homebuyers, but Houston is more friendly toward first-time homebuyers than many other cities, according to new rankings from SmartAsset.
The study looked at cities with more than 300,000 residents and compared a number of different factors including the number of HUD-approved mortgage lenders, loan funding ratio, market volatility, homeowner stability index, value per square foot and the number of quarters since 2011 in which home prices fell on a year-over-year basis.
Houston ranked at No. 7, one below San Antonio, but above every other major Texas city including Forth Worth, Dallas, Arlington and Austin, which rounded out the list at 25.
Houston reports the largest number of mortgage lenders compared to any other city, which can allow first-time homebuyers to get a competitive rates and terms. Additionally, Houston has a loan funding ratio of 69 percent, which suggests that homebuyers receive the mortgage loans they apply for.