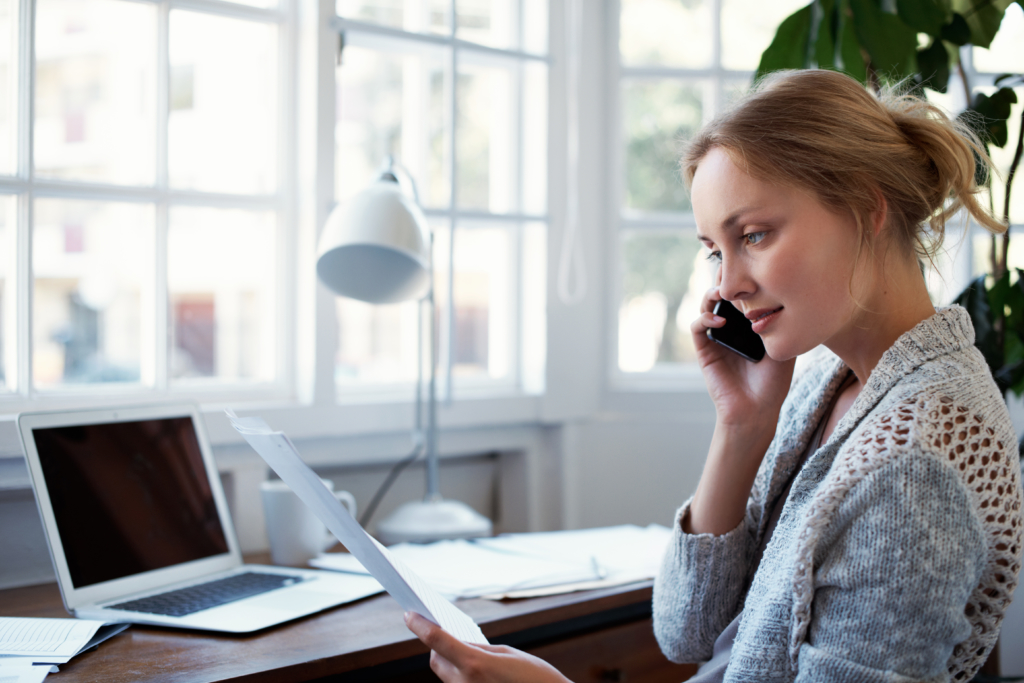 The demographics for what a homebuyer looks like are changing in Houston. As the demand for homes in Texas increases, homebuyers are more likely to be single, older, and non-white, according to a new report from the Texas Association of Realtors.
Single Homebuyers on the Rise
Less people are waiting until after marriage before investing in their first homes in Houston. The percentage of single female homebuyers in Texas rose significantly from 14 percent in 2016 to 19 percent in 2016, while single male homebuyers rose from 7 percent to 9 percent in 2016. This is higher than the national average of single female and male homebuyers at 17 percent and 7 percent, respectively.
When it comes to first-time homebuyers in Texas, single females make up an even higher percentage at 21 percent, while single males comprised 13 percent of first-time homebuyers.
Ethnic Diversity Increases in Homebuyers
There is also more ethnic diversity among homebuyers in Houston, with 16 percent of all homebuyers identifying as Hispanic, six percent as African-American and four percent as Asian. Among first-time homebuyers, 27 percent were Hispanic, which is up from 24 percent in 2015. Among repeat homebuyers, 27 percent were Black/African-American, which is up 25 percentage points since the last reporting period.
Houston also shows some of the largest gains for Latino homeownership, according to a report recently released from Trulia.
Homebuyers Wait to Dive Into the Market
Overall, the median Texas homebuyer was 46 years old, one year older than in 2016, and the median first-time homebuyer was 35 years old, which is up from 32 in 2016. The median age has increased significantly from 29 in 1981 for first-time homebuyers.
Debt plays a major factor in delaying homebuying for both first-time and repeat homebuyers, which is primarily student loans. In Texas, the median delay was four years for first-time homebuyers and three years for repeat homebuyers. The median student loan debt in Texas was $20,000. Respondents also said that other expenses that delay saving for a downpayment include credit card debt, childcare expenses, healthcare expenses and car loans.