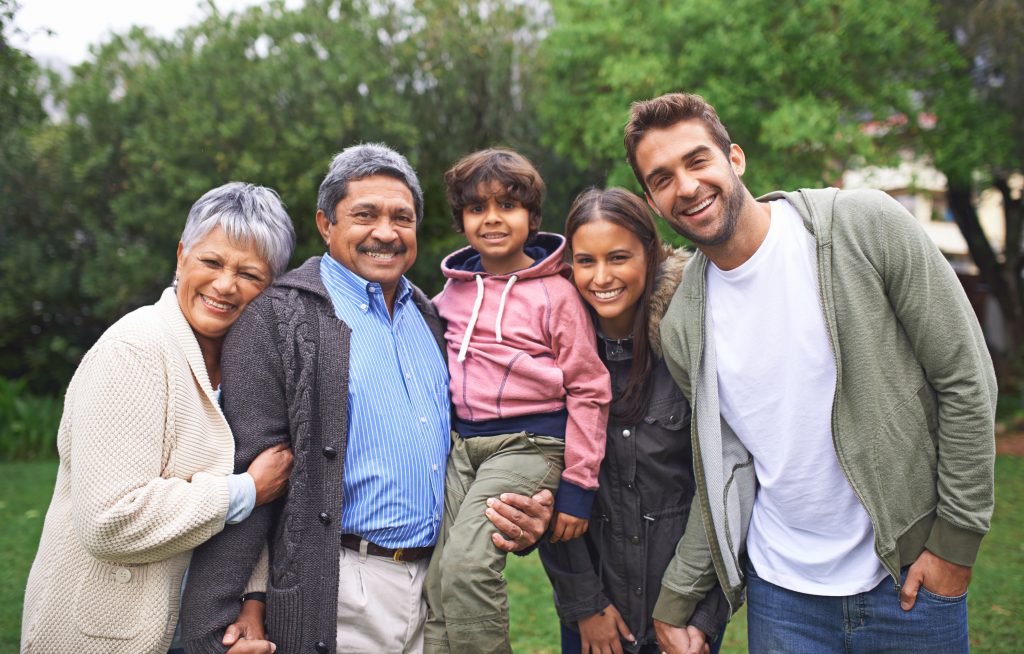 The Immigrant and Housing Demand Report was released this month, accounting for Latin American, Asian and African residents' influence on the population and housing markets across the country, particularly Houston. The report found that immigrants accounted for about 28 percent of all household growth in the United States and nearly all the growth in households headed by someone under age of 45 over the past two decades.
Living mainly in the areas of Harris and Fort Bend, Houston's immigrant population has continued to thrive since World War II. Known as an immigrant gateway – a metropolitan area with a small immigrant population prior to the 1950s – Houston has had a flux of foreign-born arrivals post-1980. Nearly 90 percent of immigrants came during this period. In Houston, the report found that the homeownership rate among immigrants who have been in the country since at least 2006 is similar to the rate for the native-born population.
"Immigrants have been a critical factor in the housing market's recovery after the 2008 downturn, and immigration policy is poised to have a big impact on the continued improvement and overall health of the U.S. housing market," says Stockton Williams, Executive Director at the Urban Land Institute.
Demographics
Nearly a quarter of the 6.5 million people who live in the Houston region are foreign-born. Between 2006 and 2014, the population within the area grew 17.1 percent, adding 948,132 people. A third of that growth was due to the influx of foreign-born people, whose population grew by 25.5 percent.
The largest group of immigrants living in Houston are from Latin America: 600,000 people, accounting for 42 percent of the foreign-born population, are from Mexico, and 8 percent are from El Salvador. A quarter are Asian, and out of that 5 percent are Vietnamese, while the Chinese and Indian populations are continuing to grow.
Housing: location and income
While immigrants are less likely to own a home and live in a single-family home compared to native-born residents, those of Asian descent have a higher ownership rate than any other group. Higher incomes lead to higher homeownership rates, and Asians and immigrants from other countries—aside from Mexico, El Salvador, Vietnam, China, India, and some African countries—have the highest incomes leading to their outstanding homeownership rate.
Locationally, immigrants in Houston tend to live in the suburbs—between 84 and 86 percent across all immigrant groups. Looking closer at the types of suburbs, 29 percent of immigrants live in an economically challenged suburb, as do 23 percent of native-born residents; 34 percent live in stable middle-income suburbs, versus the 42 percent of native-born residents; and 14 percent live in established high-end suburbs, while 15 percent of native-born residents are living affluently, as well. It is more likely for a foreign-born resident to live in an urban environment at 13 percent, versus the 9 percent of native-born residents that live in the city.