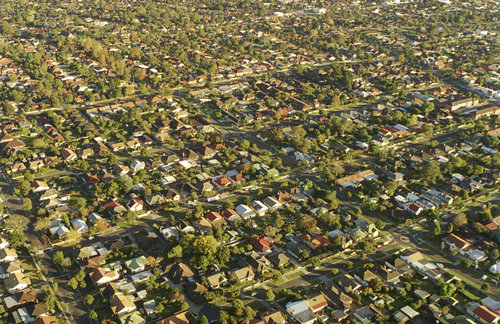 The Houston Housing Authority announced that it is freezing its voucher program due to uncertainty with federal funding, according to a press release from the HHA.
The HHA will rescind vouchers from individuals whose units have not passed the required safety inspection and will be unable to issue vouchers for the rest of the year. The residents who currently have a voucher and depend on affordable quality housing will not have their vouchers rescinded.
The Houston Chronicle reports that there are more than 28,000 families on the voucher waiting list that will not be offered a subsidy for at least nine months.
The U.S. Department of Housing and Urban Development ordered a freeze to help close a projected $9 million shortfall in the local voucher program, which is federally funded.
The HHA provides affordable homes and services to more than 58,000 low income Houston residents, which includes 17,000 families through the Housing Choice Voucher Program. It also provides the nation's largest voucher program exclusively serving homeless veterans.
The voucher program is for residents earning less than 50 percent of the area's median income – $24,250 for an individual and $34,600 for a family of four. Families typically put 30 percent of their earnings toward rent and the voucher generally covers around $620 per month in Houston.