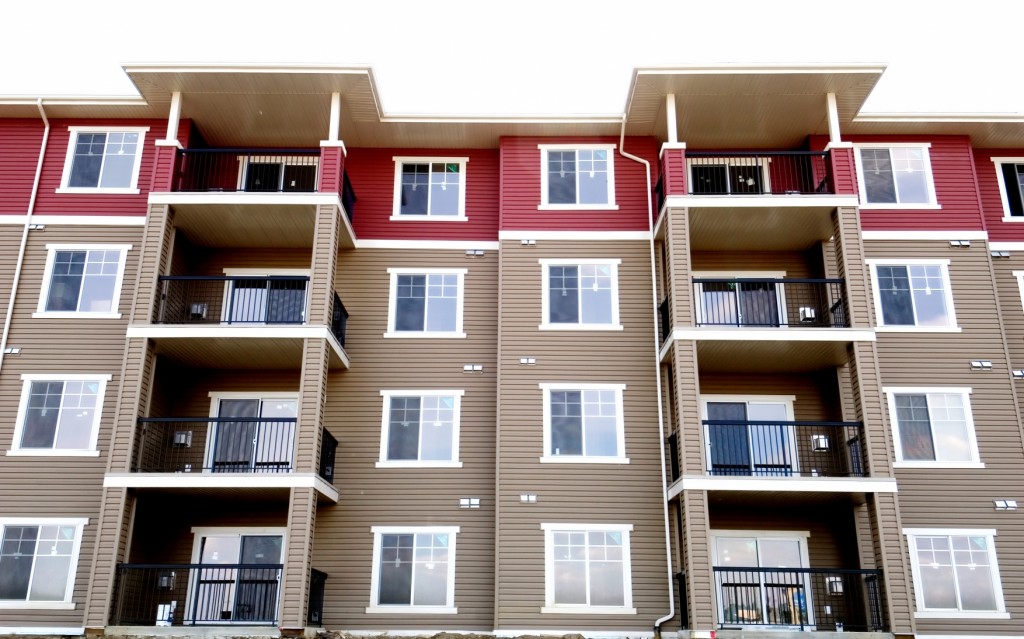 While the Houston urban renters gained more than 53,000 more renters, the percentage of suburban area renters increased at a slightly higher rate, according to a report from Rent Café. From 2011 to 2015, the suburban net gain was 19,600, a 13 percent increase, while urban area renters increased by 53,100, a 12 percent increase.
According to the website, more renters are choosing the suburbs because the schools are better, the communities are quieter and the rent is significantly cheaper.
However, in Houston, there is not a significance different between rent prices in the cities and suburbs. The average rent in Houston urban areas was $1,055 while the average rent in suburban areas was only $1,044. This has led to more households renting in the city (74.6 percent), compared to the suburbs.
Another major factor to the increase in suburban renters is that many suburban developers have been building higher end garden-style apartment communities in the suburbs similar to what you would get in major cities.
But construction in the suburbs has not kept up with the construction happening in the urban areas. A total of 300,000 new apartments were built in the 20 cities looked at by Rent Café, compared to 180,000 in the suburbs.
From 2011 to 2015, city apartment construction was up 224 percent nationwide, while suburban construction was up 146 percent. However, some experts believe that changing demographics may lead to suburban apartment markets to become the next major trend in multifamily construction.