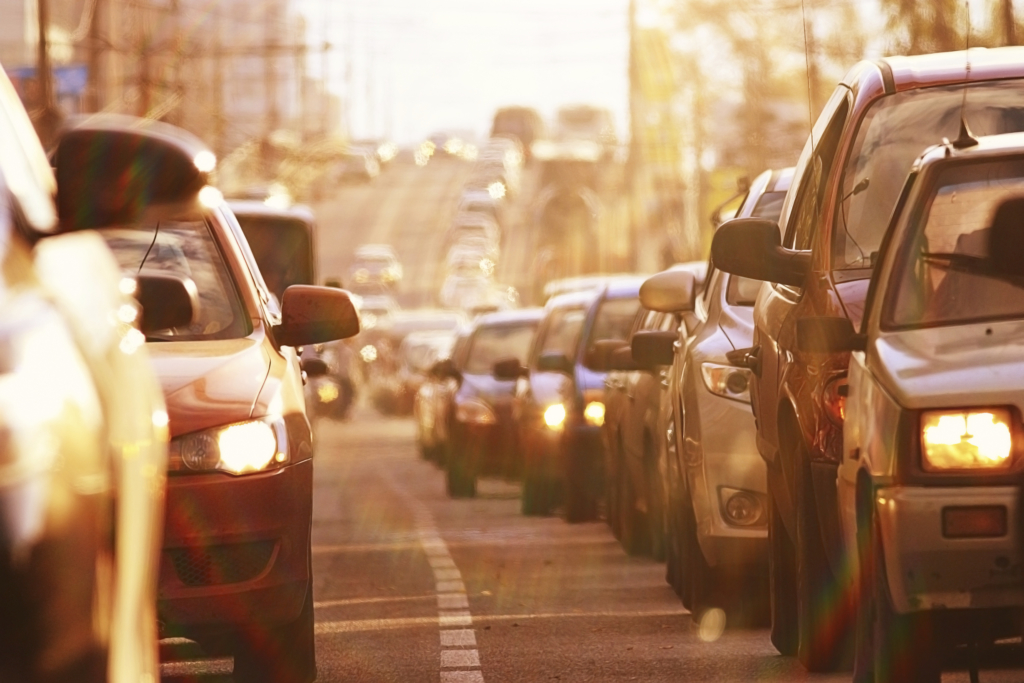 Real estate company Greystar is partnering with Uber to place designated pickup and drop-off spots outside of 75 residential properties, according to the Houston Chronicle. Houston is one of the first cities to test out this concept.
Instead of trying to coordinate a pickup and drop-off spot between a rider and driver, the app will guide them to a parking spot with an Uber sign. The idea came up through feedback from drivers about the difficulties picking up and dropping off riders around apartment complexes with drivers often having to drive in loops searching for riders.
Currently, there are three pickup spots at the Elan Memorial Park apartments, on Cohn Street, Union Kitchen or the leasing office.
At an April symposium held by University of Houston's Stanford Alexander Center of Excellence, designated ride-share parking spots were named among top emerging innovations in apartment living. Graduate research led by the Keith Richards, the center's director, found that tech-driven amenities such as these would be a key selling point for the current generation.
According to Travis Considine, Uber spokesman, the partnerships between Uber and apartment properties are complicated because the pickup spots have to be coordinated with each property before getting coded into the app.