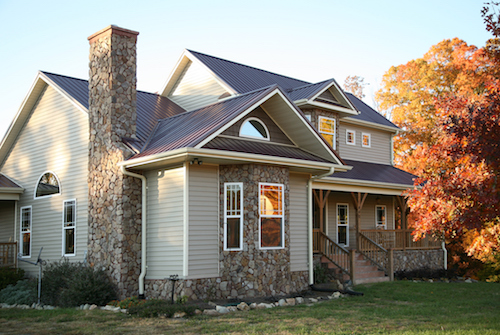 Texas home sales declined 0.3 percent in Q3 2017, which is the first time Texas home sales have declined on a quarterly basis since Q2 2012, according to the 2017 Q3 Texas Quarterly Housing Report released today by the Texas Association of Realtors.
The third quarter saw 91,401 home sales, while the median price for Texas homes increased 5.6 percent year-over-year to $225,000.
Less than half of the homes sold in the third quarter were priced under $150,000, which is the price threshold that the Real Estate Center at Texas A&M University cites as affordable for entry-level Texas homebuyers. This is down 0.7 percent from Q3 2016.
Additionally, monthly housing inventory in Texas increased 0.2 months from this time last year to 4.0 months of inventory, and active listings increased 7.4 percent year-over-year to 109,961. However, this is still well below the healthy and balanced benchmark of 6 to 6.5 months. Texas homes spent an average of 52 days on the market in the third quarter.
"As anticipated, the aftermath of Hurricane Harvey has had a significant impact on our state's housing market this fall, as many Texans were forced to postpone their goals of buying or selling a home in order to deal with devastation in their homes and communities," said Vicki Fullerton, chairman of the Texas Association of Realtors. "Declines in local market home sales across the state in the third quarter were largely concentrated in regions impacted by Harvey, including the Houston area and local markets along the Texas coast."
In the Houston-The Woodlands-Sugar Land MSA, home sales were down 7.4 percent in the third quarter to 21,054 sales. Compared to the same quarter last year, the median home price rose 2.2 percent to $230,000. Additionally, months of inventory grew from 3.9 months in Q3 2016 to 4.1 in Q3 2017, with 9.2 percent more active listings (27,764) in the third quarter.
"Despite this slight dip in home sales activity in the third quarter of 2017, the Texas housing market is still on pace for another record-breaking year," Fullerton said. "We need inventory for the housing market to continue to grow in major metropolitan areas like Dallas-Fort Worth and Houston."