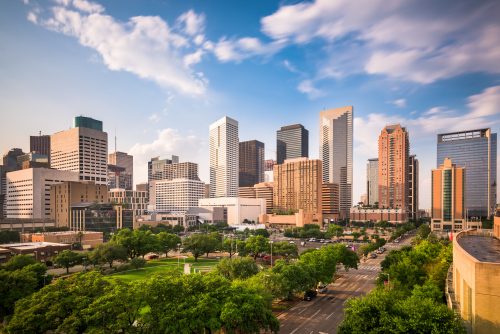 The unincorporated Harris County area could possibly see its population surpass Houston's by 2020, based on data from the U.S. Census Bureau and the Harris County Appraisal District. According to the Houston Chronicle, this surge in population growth has Texan officials concerned.
The report estimated that the unincorporated area population at just over 2 million as of the end of 2016, up from 1.9 million a year earlier.
At the end of last year, the Harris County population in total has reached an estimated 4.1 million residents. Harris County has seen 67 percent growth since 1990, making it one of the fasting growing counties in the country. Over 80 percent of the growth in population since 2000 has been in the unincorporated area.
This immense growth, caused by factors like Houston's annexation policy and its reluctance to allow communities in its orbit to incorporate, have left Texan officials and residents alike feeling uneasy. In addition, last August's Hurricane Harvey had a gargantuan impact on Houston and its population, although it is too early to estimate by how much.
"This creates a variety of problems because county governments in Texas were not designed to exercise municipal functions," Bill King, a former Houston Chronicle columnist and Houston mayoral candidate. "For example, they have no authority to pass ordinances or collect sales taxes. This void has been filled with a plethora of special districts."