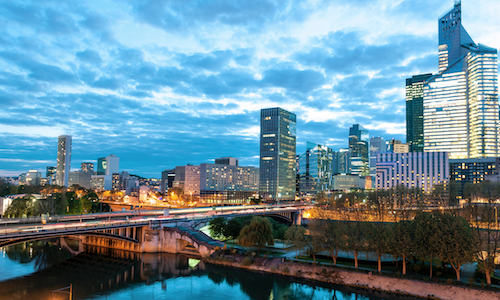 When looking at the housing market across the country, many are worried a potential bubble is about to burst. But home values in many large metro areas have been growing at a relatively stable rate.
SmartAsset looked at home values in metropolitan areas across the country from 1993 to 2017 to determine the odds of a significant depreciation in value and overall appreciation to find the best housing markets for growth and stability.
The Houston-The Woodlands-Sugar Land MSA came in at No. 14. According to SmartAsset, home prices in the area have grown 155 percent and it is extremely unlikely that the area will see a 5 percent price decline within a decade of buying.
Texas cities took up five out of the top 20 spots. Austin-Round Rock came in at No. 2 as home prices in the area have grown 243 percent since 2013, followed by Midland, which saw 214 percent home price appreciations. SmartAsset notes that Austin-Round Rock has a very dependable housing market as the metro came in tied for first with the lowest chance of a significant price decline, while Midland has one of the lowest unemployment rates in the country.
Boulder, Colorado holds onto the top spot for the fourth year in a row with a 276 percent increase in home values over the past 25 years.
See the top 25 markets below: