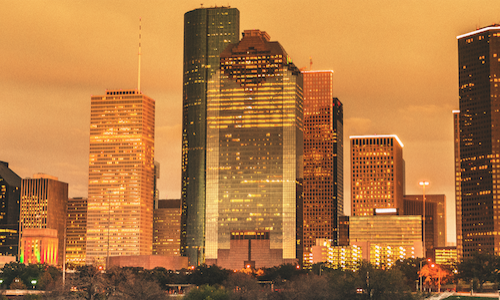 U.S News & World Report released their 2019 Best Places to Retire analysis last week. Houston came at No.26, behind Austin, San Antonio and Dallas.
In spite of scoring lower than other Texas counterparts, U.S. News said a paycheck goes a long way in Houston and the costs of housing are slightly lower than the national average. Houston's median home sale price is also lower than the three other major cities as well. However, the high property taxes may deter retirees from moving to Houston. Currently, the largest populations belong to millennials and people under the age of 20.
People are still attracted to Houston because of a low cost of living, a booming economy and quality healthcare. Houston received a score of 6.1 out of 10 for people's desire to live in the area. Austin topped out the list for best places to live and came in fourth for best places to retire, ranking No. 1 and No. 4 respectively.
In other real estate news: