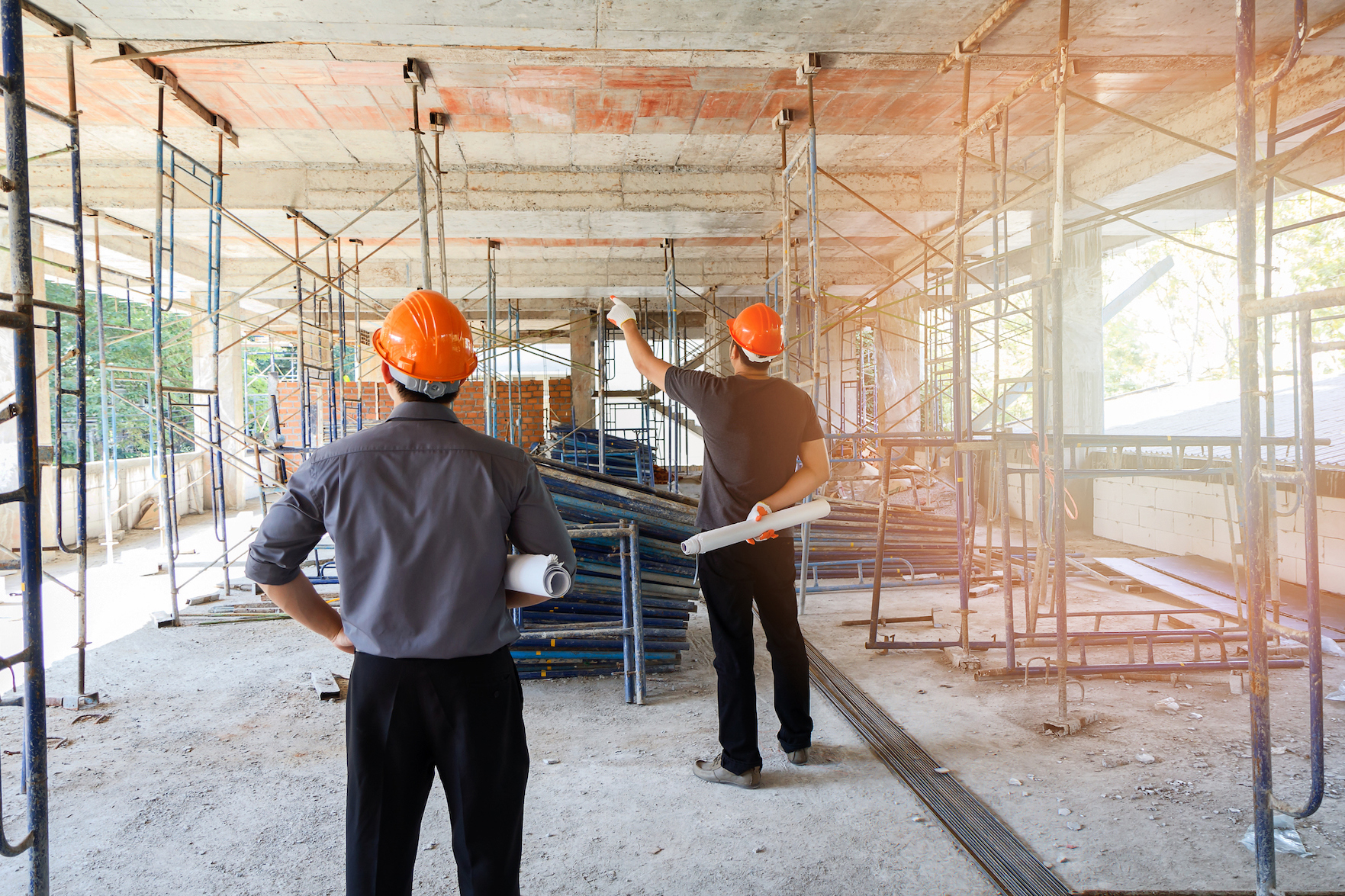 The latest report on homebuilding activity from the U.S. Census Bureau showed housing starts for July came in at a seasonally adjusted annual rate of 1.19 million units — a 4 percent drop from the prior month but still 0.8 percent above the same month last year. That marks the third straight month that new construction activity has declined. Still, single-family starts were up on an annual and monthly basis, proving U.S. homebuilders remain optimistic that low mortgage rates can turn the tide in favor of stronger sales in the months ahead.
"While in recent months housing starts have slowed, July's 1.9 percent year-over-year gain in single-family housing starts demonstrates homebuilders remain confident," said Odeta Kushi, deputy chief economist for First American Financial Corp.
Other numbers beyond the report's headline number on housing starts showed more promising signs. Building permit issuance exceeded expectations and grew 8.4 percent between June and July, sending the annual permit growth rate up by 1.5 percent. The completion rate of newly built homes and apartments was also in positive territory. Separately, the National Association of Home Builders' sentiment index gained a point in the last month, further signaling confidence among industry executives.
Housing starts data will continue to be closely monitored for aftershocks related to alarming headlines in the business press since the beginning of August. As another portion of the yield curve for U.S. Treasury bonds inverted on August 14, worries of an impending recession have increased. However, the yield curve tells only part of the story, and is arguably a boon to U.S. consumers whose spending is truly the deciding factor in economic performance because it results in lower interest rates.
"While the inversion of the yield curve is one of the most vaunted indicators of recession risk, it does not mean that we're imminently facing recession in the near future," Kushi said. Instead, analysts may look to consumer-focused indicators like housing starts to better understand what's ahead for the American economy. After all, housing starts data have some predictive capabilities of their own, Kushi noted: "Over the last 40 years, a year-over-year decline of 20 percent or more in single-family housing starts has preceded all but one (2001) of the five recessions."