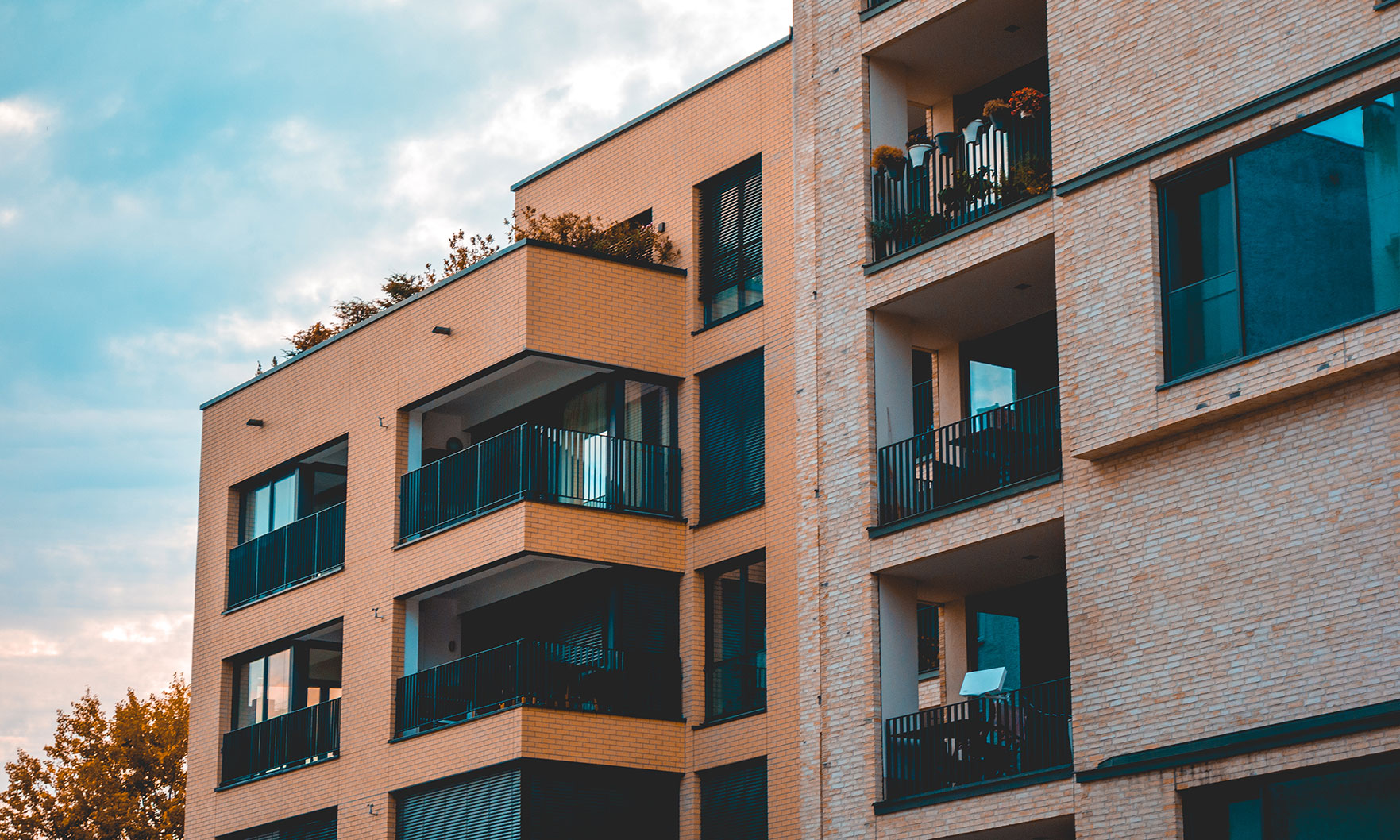 It's been a good week for rental data. Earlier this week, Zumper released its monthly national rent report, which ranks cities in the U.S. by how expensive each respective rental market is. When matched up with a recent report published by TurboTenant, a software program that offers property management tools, agents can get an idea where the rental market is right now, both locally and nationally.
In March, the national rental average for a one-bedroom apartment landed at $1,219, marking a 0.1% month-over-month decrease and a 0.2% year-over-year increase. Similarly, the national rental average for two-bedroom apartments reached $1,463, representing a 0.1% month-over-month decrease and a 0.9% year-over-year increase.
Unsurprisingly San Francisco ranked as the No. 1 city for high rental costs for both one- and two-bedroom apartments ($3,500 and $4,580, respectively), with New York coming in second ($3,000 and $3,320, respectively). These two cities have been cemented as the top rental markets for a while, but both remained flat over the last month. In terms of the more dynamic markets, Oklahoma City had the fastest month-over-month growth for one-bedroom rentals, increasing by 5.3%.
Houston moved up one spot in Zumper's rental cost ranking, and is now the 46th most expensive spot for apartments in the country. The report noted that the average price for a one-bedroom apartment in Houston is $1,070 and the average rent for a two-bedroom apartment is around $1,300.
Houston saw a slightly downward trend in rental costs, with one-bedroom rentals showing no growth month over month and decreasing 5.3% year over year. Rents for two-bedroom apartments declined slightly, with a 0.8% loss month over month and a 3% loss year over year.
TurboTenant found that the average number of days that an apartment remained on the market in Houston was 24, putting it 60% higher than the national average of 15.