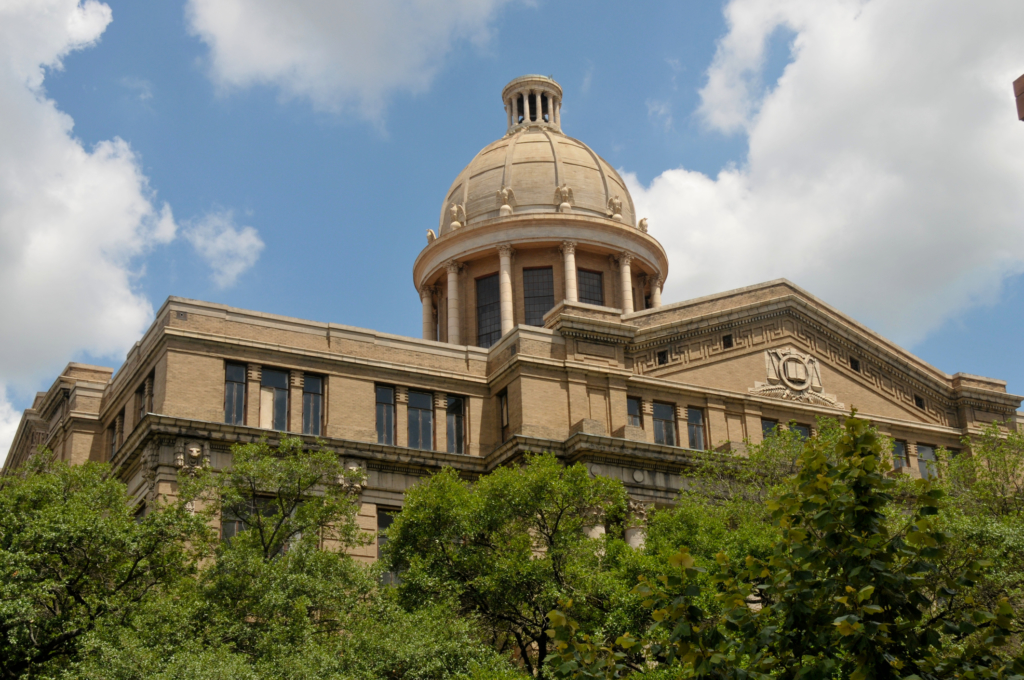 It's a made-for-TV riches-to-rags real estate story that's been unfolding for months.
In December 2019, iconic brokerage John Daugherty Realtors, a fixture in high-end Houston real estate for more than 50 years, announced its decision to sell to New York-based Douglas Elliman Real Estate. Then in February, it was announced that the sale fell through, after a "legal technicality" prevented Elliman from acquiring the legacy brokerage. Shortly thereafter, came yet another announcement: following the failed acquisition by Elliman, John Daugherty Realtors filed for Chapter 11 bankruptcy protection, a sad ending for a boutique brokerage that was once a Houston institution.
The final announcement, which came last week, was more positive. U.S. Bankruptcy Judge Christopher Lopez granted Daugherty's emergency motion requesting the company be allowed to pay outstanding commissions to its agents on more than $2 billion in home sales. The motion applied to 45 agents and 66 properties.
That was welcome news for former John Daugherty agent Stephanie Willis, who has a number of listings still scheduled to close. "John Daugherty worked to help us with that, which is great, but I think there are still a lot of missing pieces," said Willis, who is now with Sotheby's International Realty. "It's very sad, because we had a great family of agents and a great culture."
So, what happened?
"It's public knowledge that the sale didn't go through because part of the agreement for the sale was that John would be able to unwind from a costly office lease he had," said former John Daugherty agent Bryan Beene. "My understanding is the sale was contingent upon that. John was doing his best to try to settle the lease but was unsuccessful, so he was sued by Griffin Partners and so was Douglas Elliman and so was Jacob Sudoff. The real story here is what a fragile company John Daugherty was to begin with."
While the recent ruling does not apply to Beene, who left John Daugherty in 2018 to become a founding member of Compass, he's taken some of the lessons to heart.
"Their expenses for human resources were very heavy and their business model was antiquated," Beene said. "They could have grown and changed their business practices and culture but didn't. John was hesitant to let somebody else run his business."
Outdated business models aside, for Willis, what hurt the most was the lack of transparency. "There are still a lot of unanswered questions," she said. "It's like a bad divorce. Your family gets torn apart and you don't know why and that just makes everything worse."