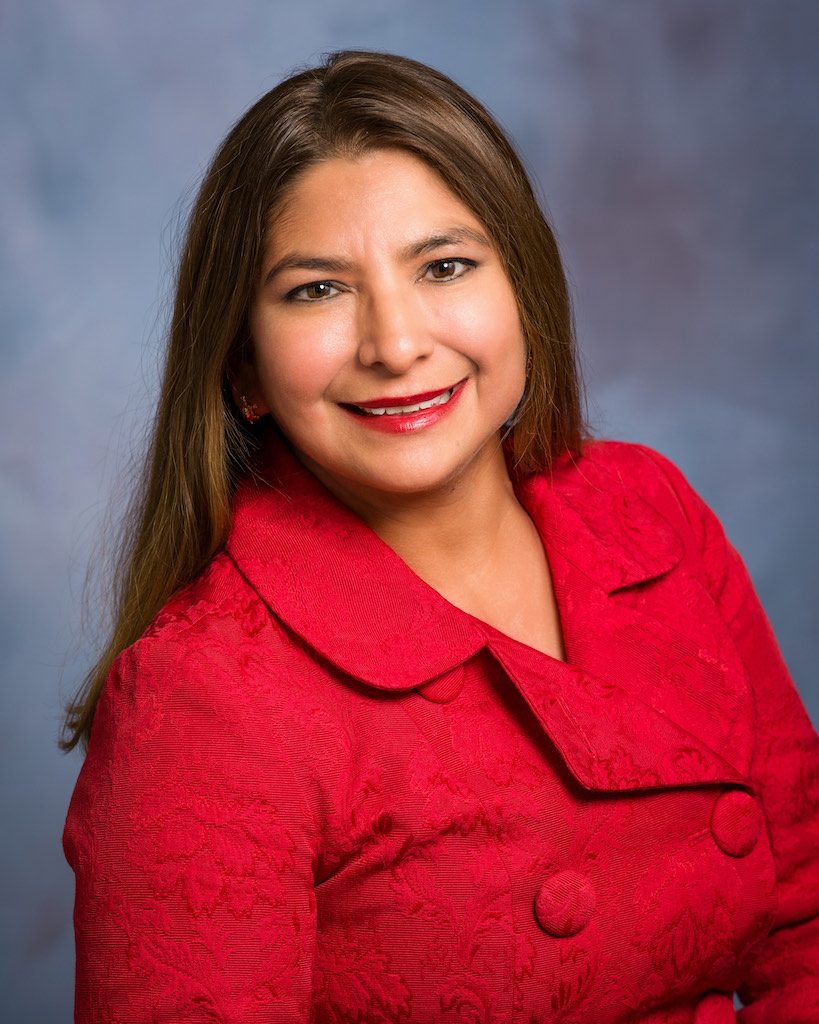 What was your most interesting job before going into real estate? I was a bilingual teacher.
Where did you grow up? San Miguel, El Salvador
Growing up, what did you want to be? I dreamed about becoming a pilot or an attorney.
What do you do to relax when you're stressed? I read and color.
If you could meet any well-known figure (living or not), who would it be and why? Ronald Reagan — he was president when I come to United States and was a great decision maker and speaker.
What is Houston's best kept secret? Buffalo Bayou in Katy
What do you love most about the industry? The diversity of the people and the communities here and being able to see some of the best houses in Texas.
What is the most difficult aspect of your job? Getting the loans to fit buyers' needs.
What's your best advice for generating new leads? Improve your social media.
What are you binge-watching/reading/listening to? I have been watching the Netflix series Money Heist and listing to Christian music.
What's your favorite meal in Houston? Anything from Thai Cottage
Architecturally speaking, what is your favorite building in Houston? Williams Tower
What's the weirdest thing that's ever happened to you on the job? Closing while out of the country – it was weird because I am always holding buyers' or sellers' hands from beginning to end.
What's one thing people might be surprised to learn about you? That am a good cook.
What is your favorite vacation spot and why? Lake Como, Italy — it is the most beautiful and calm place I have ever visited.
In 10 words or less, what is your advice for someone new to the industry? Welcome to new world — it is not as easy as it seems.