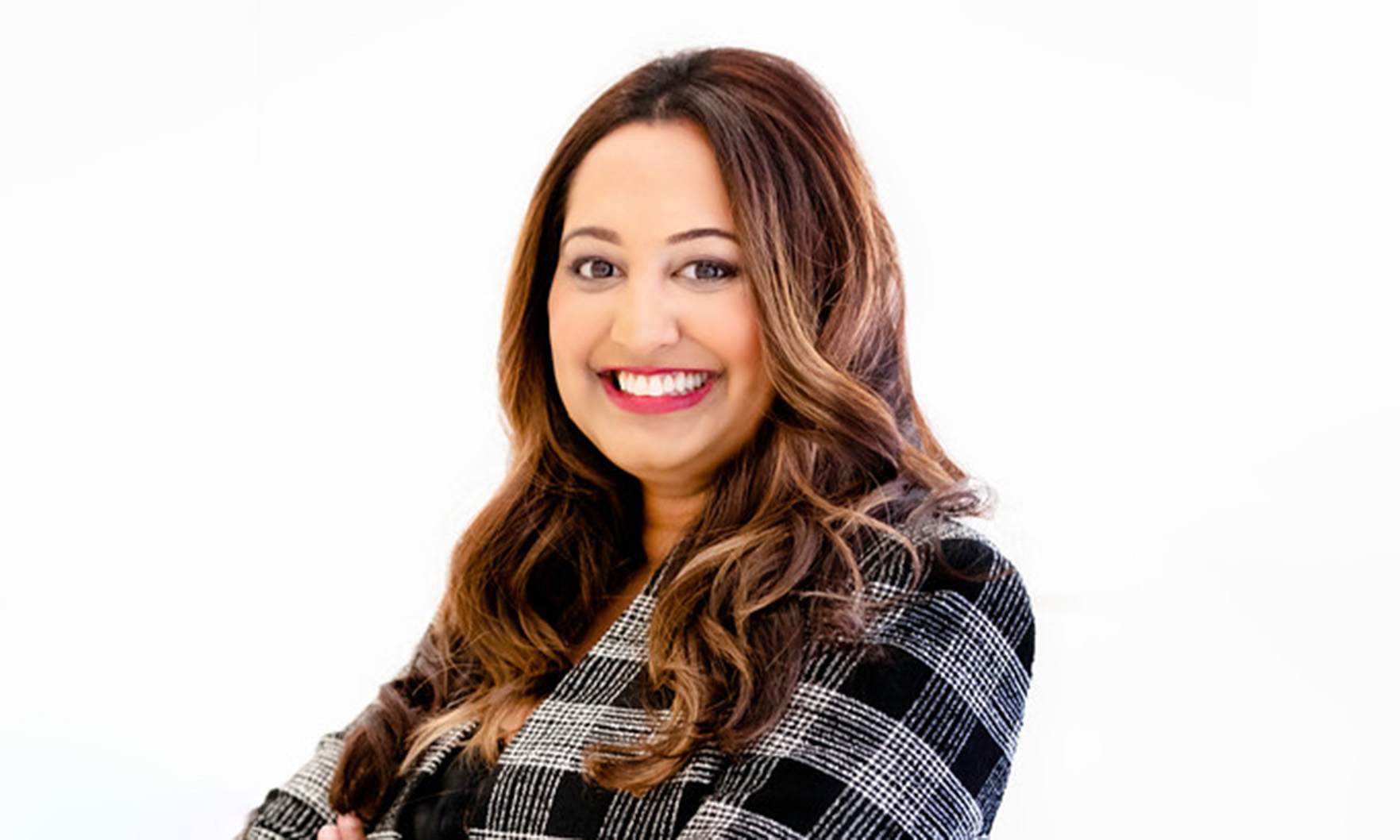 What was your most interesting job before going into real estate? I worked for People magazine for a number of years in New York City.
Where did you grow up? Jackson, Mississippi
Growing up, what did you want to be? A television anchor
What do you do to relax when you're stressed? Read a good book or get a massage
If you could meet any well-known figure (living or not), who would it be and why? Queen Victoria — she reigned for a long time and had a number of accomplishments at such a young age.
What is Houston's best kept secret? All the art — between the murals and Broadway shows, you get to see a lot in this city.
What do you love most about the industry? I love helping people achieve the American Dream of homeownership.
What is the most difficult aspect of your job? Sometimes it's difficult to get it to all come together — the right house, the right time, the right budget, etc. Sometimes it can take buyers a few offers before the right one gets accepted.
What's your best advice for generating new leads? Referrals, bread and butter, and no cost. Make sure to follow up with past clients on a regular basis.
What are you binge-watching/reading/listening to? Watching: Ozark and Normal People; Reading: Glennon Doyle's Untamed; Listening to: Anything on Spotify from music to podcasts.
What's your favorite meal in Houston? Narin's Bombay Brasserie buffet — I love Indian food, and they catered my wedding too.
Architecturally speaking, what is your favorite building in Houston? The Hobby Center for the Performing Arts — we go every few months. I love watching shows there or even hanging out on the balcony.
What's the weirdest thing that's ever happened to you on the job? Running into someone I went to grad school with — we had both lived in different cities, and were in totally different industries, and now we are both Realtors in Houston. Go figure!
What's one thing people might be surprised to learn about you? I played the piano for a long time.
What is your favorite vacation spot and why? My husband and I went to Jackson Hole, Wyoming this past January to celebrate our 40th birthday. I had never been skiing, but I loved it and the people there.
In 10 words or less, what is your advice for someone new to the industry? Get out and network.
Who are your favorite people to follow on social media? A lot of influencers and brands, such as @charlottetilbury, @loveshackfancy, @jeanwang, @stoneycloverlane, and of course anyone who is on Million Dollar Listing.