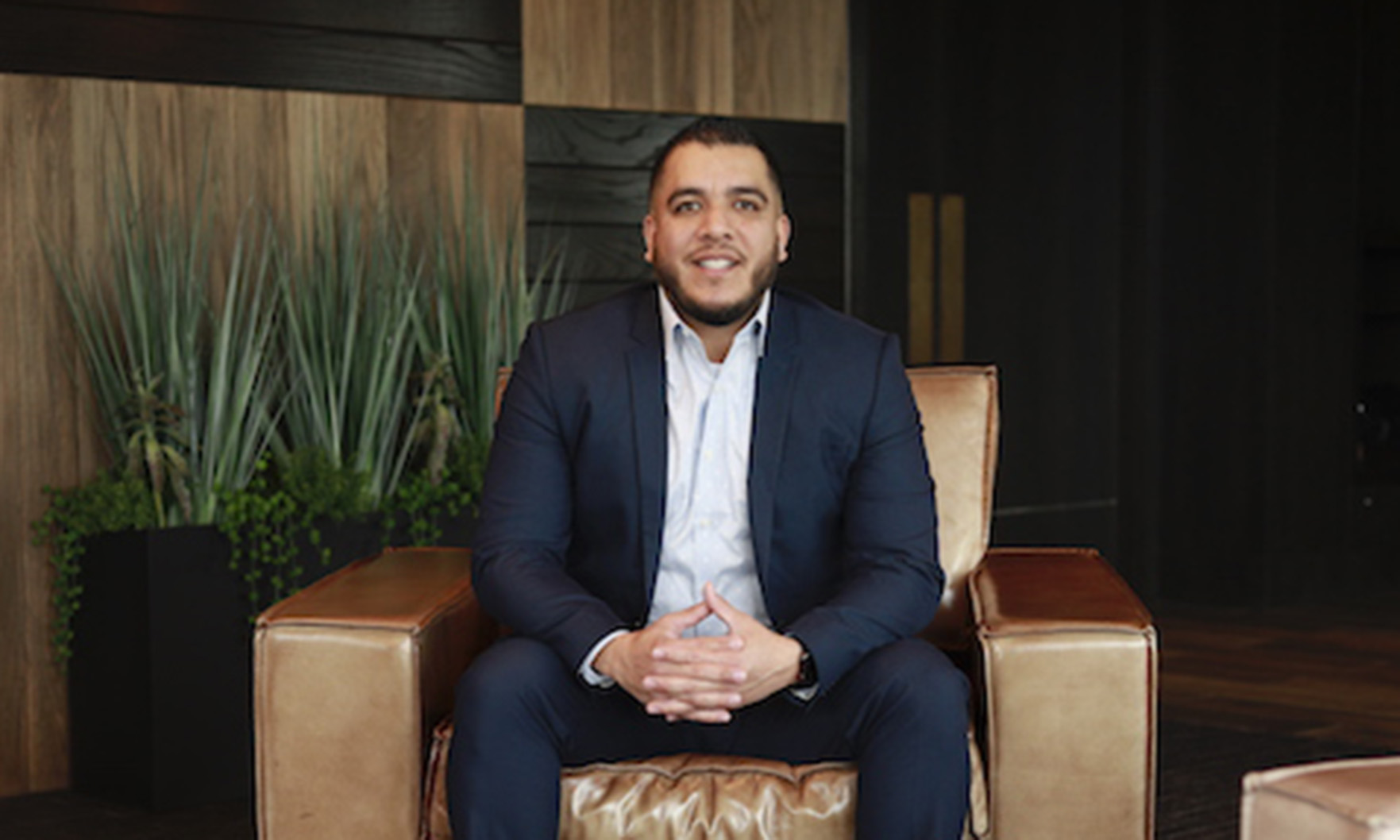 What was your most interesting job before going into real estate? I was a physician recruiter for two years and made 100 outbound calls a day.
Where did you grow up? Houston
Growing up, what did you want to be? A basketball player — I grew up in the 90s, so I always wanted to "Be like Mike."
What do you do to relax when you're stressed? I love to play sports or go to the gym.
If you could meet any well-known figure (living or not), who would it be and why? Michael Jordan, the ultimate sports icon.
What is Houston's best kept secret? Our culture and diversity
What do you love most about the industry? I love being able to help clients achieve the dream of homeownership and guide them to make their dream a reality.
What is the most difficult aspect of your job? The most difficult is cultivating enough business.
What's your best advice for generating new leads? Follow the Golden Rule. Treat everyone as you would want to be treated. Your clients and Realtor partners will refer you out if you always do the right thing.
What's your favorite meal in Houston? Anything at Captain Benny's Seafood.
Architecturally speaking, what is your favorite building in Houston? Toyota Center — I love sports and concerts!
What's one thing people might be surprised to learn about you? My first job was pushing grocery carts at our neighborhood grocery store when I was 16. I made a whopping $3.75 an hour.
What is your favorite vacation spot and why? Any beach, any time. It's where I can unwind with the family and listen to the waves.
In 10 words or less, what is your advice for someone new to the industry? Keep grinding — you'll get 10 nos before you get a yes.
Who are your favorite people to follow on social media? Shant Banosian (@sbanosian), No. 1 Loan Officer in the U.S. and he works at Guaranteed Rate.