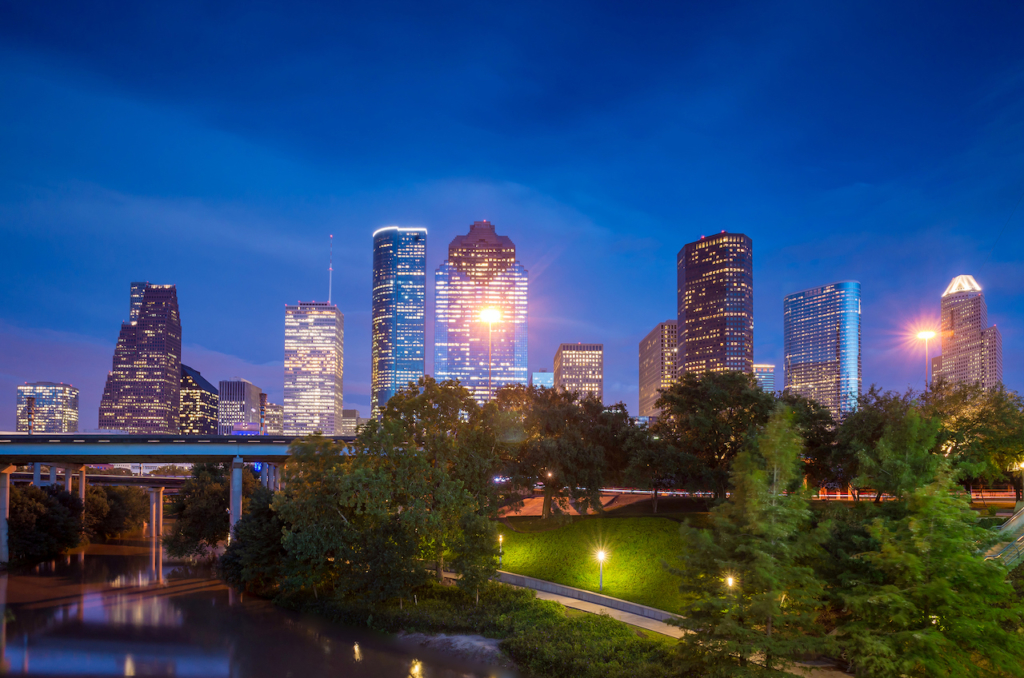 The Houston metro area saw one of the strongest housing market rebounds in the U.S. since hitting a low point in early April. That's according to a new report from real estate tech platform Clever, which tracked post-shutdown buyer demand in 50 metro areas across the country.
Looking at median days on market, the percentage of active listings that were on the market for less than two weeks, and the ratio of pending sales to active listings, the report showed that the lowest point of buyer demand occurred during the week of April 6, when COVID-19 cases became widespread across the country.
At the beginning of April, the share of U.S. homes sold within two weeks was 16% lower than it was the year before. By June 15, the percentage of homes selling within two weeks was 34% higher than a year earlier.
The Houston area experienced a similar plummet in buyer demand around late March and early April, although it didn't last long. By mid-May, Houston's demand had met and exceeded pre-COVID levels, and by June, contract closings increased by more than 200%, outpacing June 2019's sales volume. This growth landed Houston at No. 2 on the report's ranking.
By the week of June 15, the percentage of Houston homes selling within just two weeks on the market increased by more than 154% year over year, while Houston's ratio of pending sales to active listings increased by 213%.
By contrast, the contract ratio among metros with the biggest drops in demand (Tulsa, Tucson and Salt Lake City, among others), decreased by 6% year over year.
While Houston's recovery so far seems to be following a "checkmark" pattern — starting with a sharp plummet in sales, three to four weeks at the bottom and then a sharp recovery period — lack of inventory remains an ongoing concern.
"Houston has extremely low inventory below $500,000 and high buyer demand, especially below $300,000," said Keller Williams agent and Clever partner Michael Russell in the report. He added that he doesn't expect much of a change in the Houston-area market in the next few months, predicting "more of the same, with interest rates staying low and inventory low; prices will continue to increase, and demand will remain high."
Across the country, there were fewer homes on the market at the beginning of 2020 than the beginning of 2019, likely a reflection of seller caution in the face of pandemic lockdowns.
Although inventory might be low, buyers are clearly still biting, which gives sellers the upper hand as home prices continue to rise. "The higher listing prices aren't just indicative of sellers' wishful thinking: Fewer active listings this year have had a price drop, and the proportion of listings with a price drop continues to plummet from 2019 as we move through the summer months," read the report.
Although Houston's housing market is currently experiencing a rally, what happens next could depend on how well the region is able to manage the spread of COVID-19. As of July 16, there were 69,609 confirmed coronavirus cases in the Greater Houston area, which demonstrates exponential growth. Currently, Houston's caseload is 1.3 times greater than it was just seven days ago.
"The entire state of Texas is experiencing stricter 'quarantine' measures as a result of rising positive cases, and if lockdowns are associated with housing demand, the area could see a shift toward lower demand as we move through the summer," the report added.