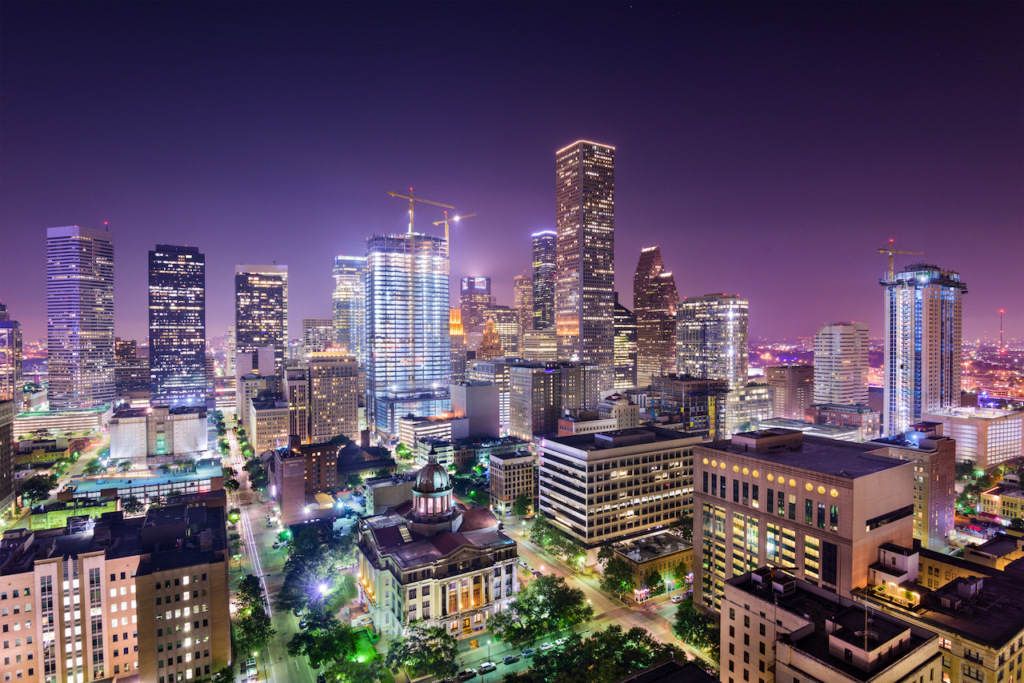 The sultry dog days of summer were good for Houston real estate, according to the latest monthly report from the Houston Association of Realtors.
On the heels of a record-breaking July, August proved to be another healthy month for home sales, with the luxury sector leading the way. Sales of homes priced at or above $750,000 soared more than 40% year over year, as the high-end market — fueled by low interest rates and a recession-resistant stock market — demonstrated its strength.
Sales of all single-family homes were up 6% in August compared to a year earlier, marking the third consecutive month of increases, while sales of all property types were up 7.3% from August 2019.
Houston homes priced between $500,000 to $750,000 registered the second highest sales gains, jumping 34.4% year over year, while sales of homes priced between $250,000 and $499,999 rose 18.3%.
Along with sales, Houston home prices were also up in August, as single-family home median prices climbed 7.6% to $269,000, and single-family average prices rose 7.8%, both record highs for the month of August.
"August was the third straight positive month for Houston real estate, but with a dwindling supply of homes entering the market, we expect sales volume to resume a more normalized pace for this time of year," said HAR Chairman John Nugent in a press release. "Consumers can still benefit from record low interest rates, however constrained inventory doesn't offer them many housing options, which is unfortunate."
According to HAR, housing inventory fell to a 2.8-month supply in August, compared to 4.1 months a year ago, marking its lowest level since April of 2015.
While pending sales were up 35.9% year over year in August, total active listings were down 23%, a harbinger of what's to come.
As Houstonians rushed to take advantage of low interest rates, Houston's lease market showed signs of softening, with leases of single-family homes falling 13.3% year over year in August, although average single-family rents increased 2.3% to $1,961.
However, not everyone was in the position to buy. Underscoring the unevenness of the recession's impact and recovery, sales of single-family homes priced up to $99,999 were down 34.2% year over year, while sales of single family homes priced between $100,000 and $149,999 fell 31.4%.