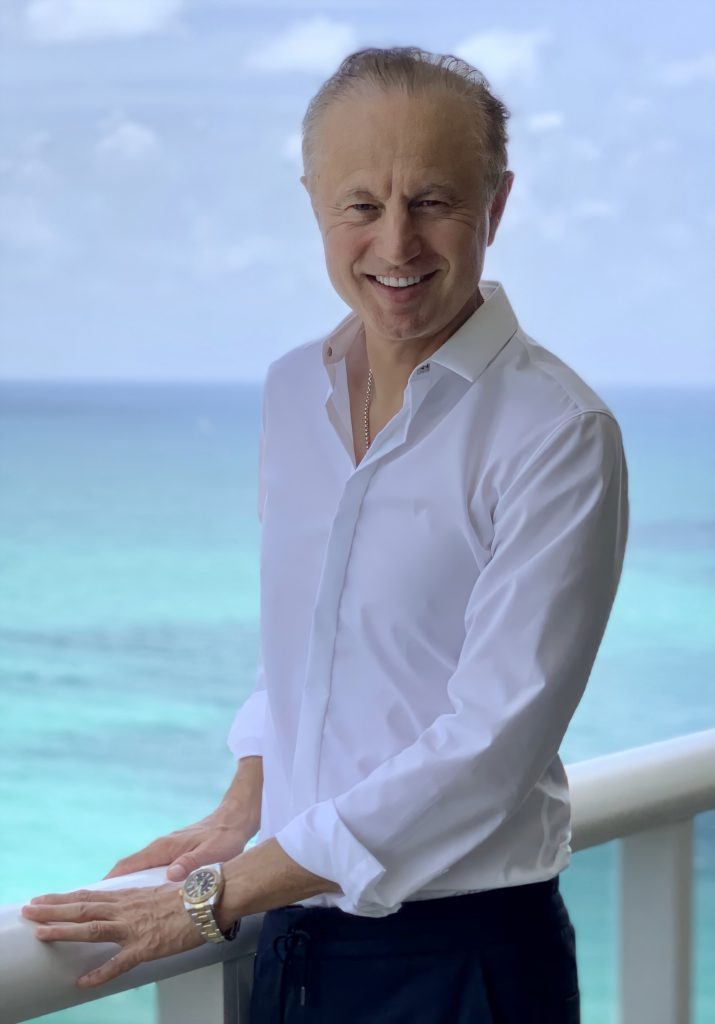 What was your most interesting job before going into real estate? I was a professional soccer player. I even played for the Houston Hotshots and became their all-time leading scorer.
Where did you grow up? In a little town in Nikšić, Montenegro.
Growing up, what did you want to be? I always dreamed of becoming a professional soccer player and I feel blessed to have been able to live out that dream for a few years of my life.
What do you do to relax when you're stressed? I'm a huge advocate for taking care of your physical and mental health. I love doing things that make my mind and body happy, like watching Netflix, going to the beach, and exercising.
If you could meet any well-known figure (living or not), who would it be and why? It would be really cool to meet Grant Cardone. He is an extremely successful entrepreneur and investor, and I would be honored to sit down with him and pick his brain.
What is Houston's best kept secret? I believe Houston is the best city on earth for business. Also, I've been all over the world, and Houston hands-down has the best variety of international food.
What do you love most about the industry? Freedom. Freedom to work from anywhere, freedom to travel, freedom to do whatever you want. You just take your phone and your laptop with you and you're all set!.
What is the most difficult aspect of your job? As real estate broker, liability. I am an honest person by nature, and as a broker with hundreds of agents under my license, I have to remind my agents constantly that we as real estate professionals have to uphold the highest standards and morals than anyone else out there.
What's your best advice for generating new leads? Consider your agent work as an actual business. Invest time and money into your business, and you will start seeing a difference.
What are you binge-watching/reading/listening to? Since Netflix is one of my stress-revilers, I watch a lot of international series on Netflix. I love to travel, so watching shows from other parts of the world allows me to mentally travel and gives me ideas on where to go next.
What's your favorite meal in Houston? The ribeye steak, broccolini, and cheese bread at Mastro's Steakhouse is incredible.
Architecturally speaking, what is your favorite building in Houston? Williams Tower. It's tall, sleek, and just exudes power.
What's the weirdest thing that's ever happened to you on the job? People have recognized me through real estate as a former soccer star. People will say "oh my gosh, that's Nebo!" It's cool but also a little weird.
What's one thing people might be surprised to learn about you? I sound like I'm all about business, work, and money; but that really isn't the most important thing to me. I am actually very generous and caring, and love to spend time with my family.
What is your favorite vacation spot and why? Italy. I just love everything about its culture, food, and architecture. I think I was Italian in a past life.
In 10 words or less, what is your advice for someone new to the industry? Educate yourself, have a business plan, and learn new technology.
Who are your favorite people to follow on social media? @GrantCardone